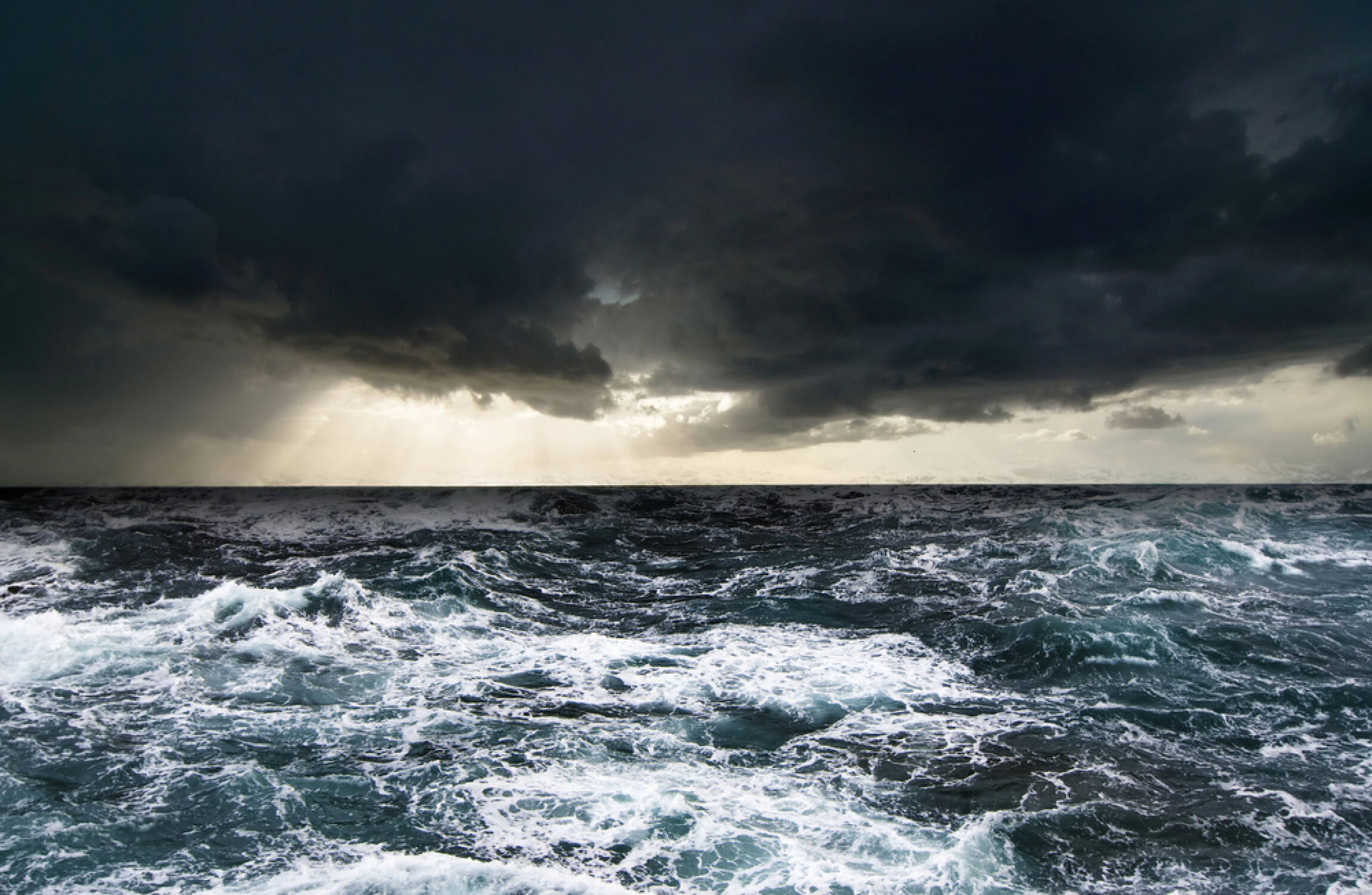 A snow-ice warning has been issued for Ireland for the coming days.
Met Eireann issued the status yellow caution on Wednesday, which is in place from 4pm on Thursday December 7 until 4pm Friday December 8.
The warning, which was announced this afternoon, will remain in place until 8pm on Thursday evening.
It warns of southerly winds of up to 65 km/h, with gusts of up to 110km/h along coastal areas, and is valid until 11pm tonight.
More news: Premier League, Manchester Derby: Suspension, ban verdicts for Paul Pogba, Pep Guardiola
More news: Willie Taggart says coaching at Florida State is his 'dream job'
More news: Stocks Views And Recommendations: Time Warner Inc. (TWX), AmerisourceBergen Corporation
Donegal, Galway, Mayo and Kerry are included in both of the warnings, while Leitrim, Sligo and Clare are included in the second warning. Generally dry to begin with winter sunshine, but scattered rain and hail showers will start to feed down in the brisk northwest flow.
It should clear up by Saturday but there is still a risk of wintry showers.
Friday is also expected to be bitterly cold, but with some sunshine.
The forecaster continued: "Thursday night will be bitterly cold and windy, with clear spells and wintry showers of hail, sleet and snow, most frequent in Ulster, Connacht and in west Munster, but in other areas also". There will be frost and icy stretches also, with lows of minus 2 degrees.