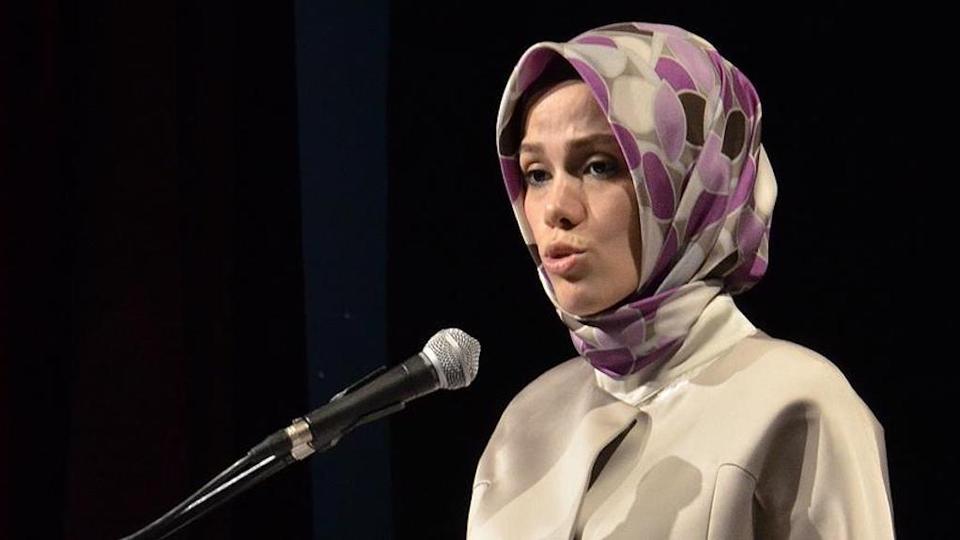 The Muslim world will stand against the USA plot to declare Quds as Israel's capital, he said, stressing that Palestine will eventually be freed from occupation.
The Supreme Leader slammed USA politicians for trying to sow discord and conflicts among Muslim countries and said: "The American officials say that they need to cause war in the region to safeguard the Zionist Regime". Therefore, the Islamic Republic of Iran strongly condemns this act and calls on the worldwide organizations, influential countries, and especially the Islamic states, to maintain the stability of the region and prevent the United States from doing so, which is only for the benefit of the Zionist regime.
"American government officials have said themselves that we have to start a war in the region to protect the security of the Zionist regime (Israel)", Khamenei said.
"We have no conflict with Islamic nations. The destiny of the approach that some governments in the region take, as noted in the Quran, will be self-destructive", the supreme leader said.
The Iranian president also said, "Although the Islamic Republic of Iran has responded to the call by the nations [seeking its aid] by supporting them, and wants to resolve problems through negotiation and has never agreed to changes in the borders in the region, it will not tolerate aggression against Islamic sanctities".
More news: Ronda Rousey finalizing details of move to WWE, report says
More news: Graduate students protest proposed tax bill
More news: Stoltenberg: NATO is in confrontation with Russian Federation over aggression in Ukraine
"We believe, given the current conditions, all Islamic nations must become united and take a serious step in countering this wrong, illegal, provocative and gravely unsafe move by the U.S.", Rouhani said.
In a telephone conversation with his Turkish counterpart, Recep Tayyip Erdogan, on Wednesday, President Rouhani said all Muslim countries should join hands and stand against "the wrong, illegal, provocative and very dangerous" move of the USA to recognize Quds as the Zionist regime's capital.
Moreover, in a phone conversation with Turkish President Recep Tayyip Erdogan on December 6, Rouhani urged Islamic countries to be united in the face of Trump's "illegal, provocative and very risky decision".
"There is a heavy responsibility - in this regard - lying on the Islamic countries and the Organization of Islamic Cooperation", he said.
His move has set off alarms throughout the world, particularly in Muslim countries.