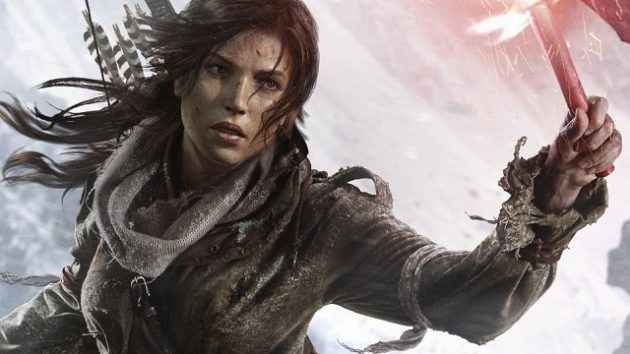 Square Enix has announced through the series' Twitter page that a new Tomb Raider title is now in development, with the studio opting for a simpler message to reveal the game's development than a full-blown trailer or reveal.
"Square Enix is excited to share some big news with you next year".
More news: Ed Sheeran Awarded MBE at Buckingham Palace, Chats With Prince Charles
More news: R. Kelly's Atlanta mansions 'ransacked' and burglarized
More news: Late City victories 'show what we are' says Guardiola
Instead of announcing the game and making fans wait, Square Enix has made a decision to shorten the amount of time between the reveal and the release date.
Square Enix and Crystal Dynamics began their new Tomb Raider series in 2013 with the self-titled game. 'We simply can't wait to take you on Lara Croft's defining adventure'. For many months now, it's been rumored that the game's title will be Shadow of the Tomb Raider, with some fans believing an announcement was imminent. They say they are "Putting their fans first" and there won't be a big gap between the game being announced and everyone being able to play it. While they have confirmed the game is in development, they did not offer any details on the game.