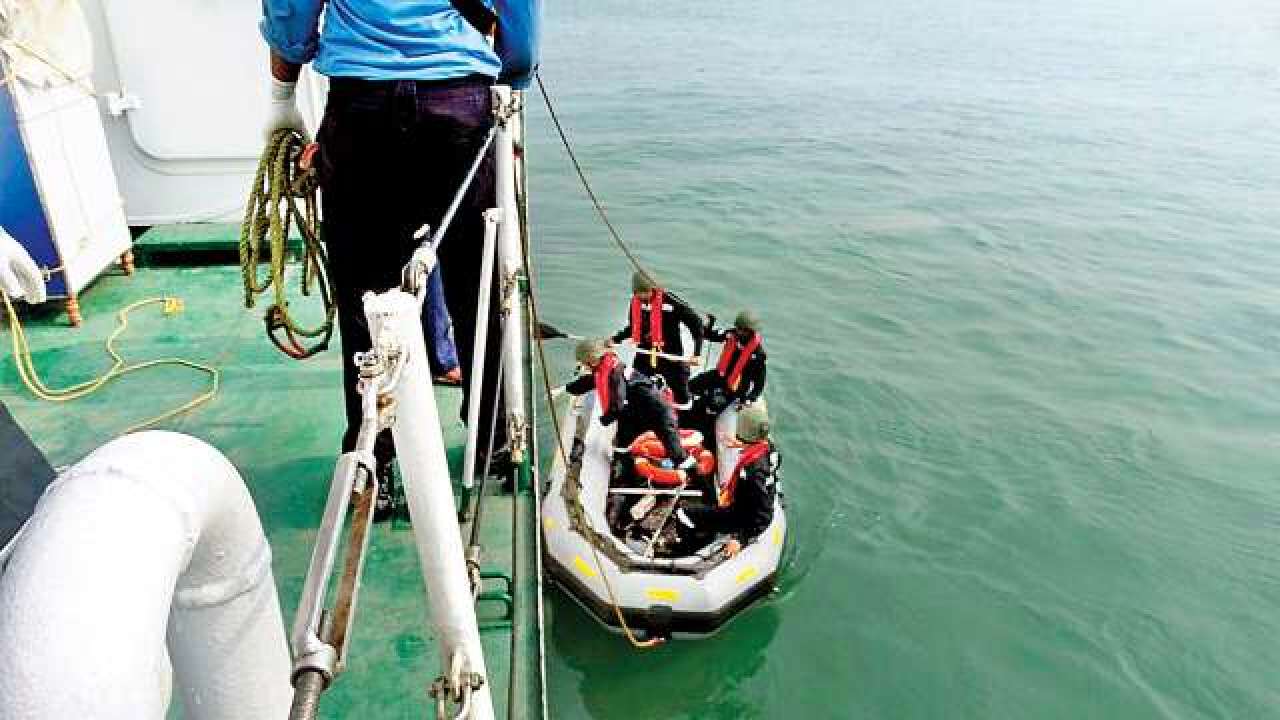 Helicopter with 7 people on board, including ONGC employees, has lost contact with Air Traffic Control (ATC) 30 nautical miles off Mumbai. At that time, it was thought to be flying around 55 km off Mumbai's shoreline, en route to the ONGC's Bombay High oilfields.
Indian Coast Guard said some debris has been found and the search for missing persons is underway. The Coast Guard has fished out three bodies from the site.
It was a chopper operated by Pawan Hans, India's state owned helicopter operator. Thereafter, they were in touch with the rig air traffic controller for upto 9 kms, about 2 mins.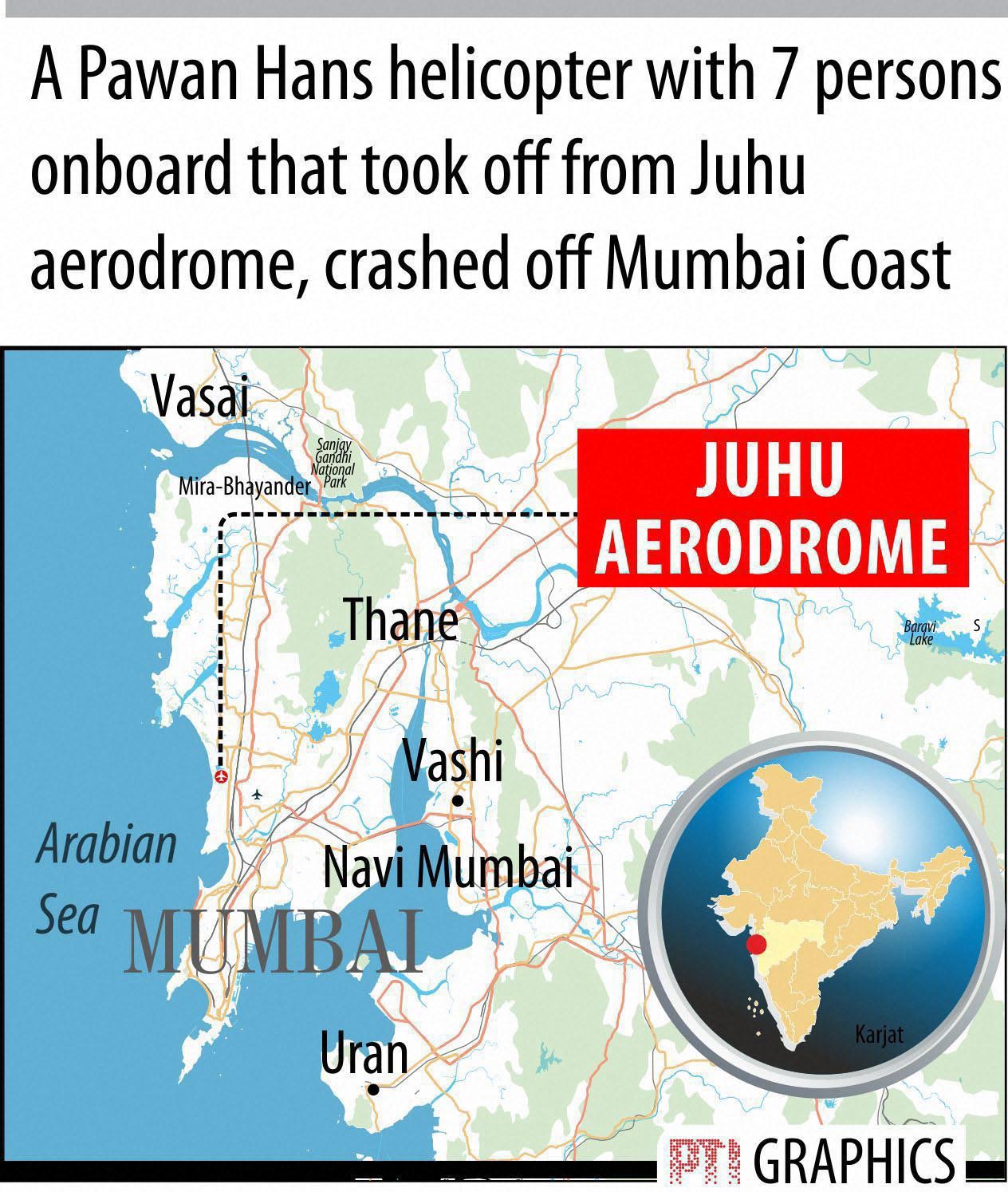 Speaking to ANI on the matter, Navy spokespersons said, "ISVs deployed for patrol in area have been diverted for search & rescue along with 3 Coast Guard units already in area". Meanwhile, a rescue operation to trace the remaining people is underway. The Dauphin helicopter lost contact with Air Traffic Control around 10.35 am almost 30 nautical miles off Mumbai.
The Coast Guard and the Navy has been alerted and a search operation has been launched to locate the chopper - a VTPWA Dauphin AS 365 N3 - and its passengers.
More news: At least 54 deaths, 15500 cases so far this season
More news: Serena Williams reveals health scare after birth of daughter Olympia
More news: Meltdown, Spectre chip flaws raise questions about hardware security