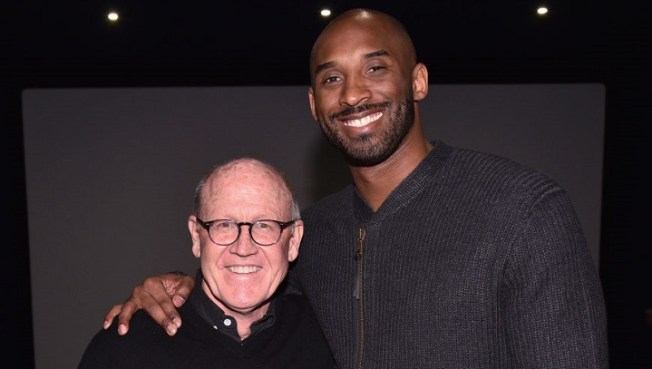 As Oscar nominations flooded timelines Tuesday morning, people reacted with the usual mixture of praise and disappointment.
Retired basketball superstar Kobe Bryant has become an Oscar nominee for the animated short film "Dear Basketball", along with animator Glen Keane. Following his 20-year career that saw him make 18 All-Star Games, win five NBA Championships, two Olympic Gold Medals, two Finals MVP awards, and an NBA MVP award, this would not be such an easy task.
Dear Basketball is based on the poem Bryant wrote in 2015 after announcing his retirement from the Lakers at the end of the 2015-2016 season.
"Dear Basketball" is a six-minute short written and narrated by Bryant.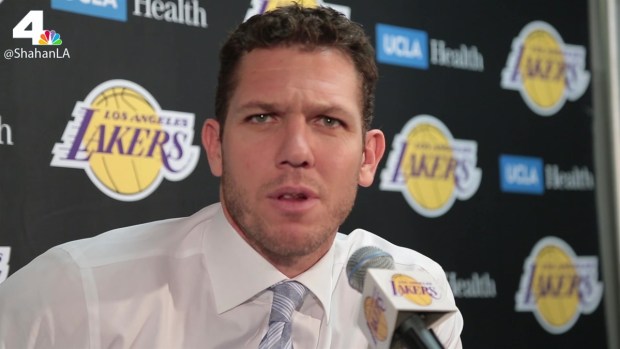 Luke Walton on Fan Winning $100k
Bryant did not shy away from the making of this film as he worked Disney's Glen Keane to animate the film, and Academy Award victor John Williams will compose the music. Bryant hired Williams to score the movie, which first screened during the composer's annual summer program of movie music at the Hollywood Bowl, where Bryant made a surprise appearance.
While the Oscars may have attempted to rid themselves of controversy by giving Get Out its proper recognition and including women (gasp!) in some of their more prestigious categories, the Academy is still getting flack for one nomination in particular.
The 90th Academy Awards will be televised on ABC and will air March 4.
Matt Citak is a producer for CBS Local Sports and a proud Vanderbilt alum.
More news: What is the Montreal Cognitive Assessment test?
More news: Waymo to Bring Autonomous Cars to Atlanta
More news: Odisha pays tribute to Netaji, Surendra Sai on their Birth Anniversary