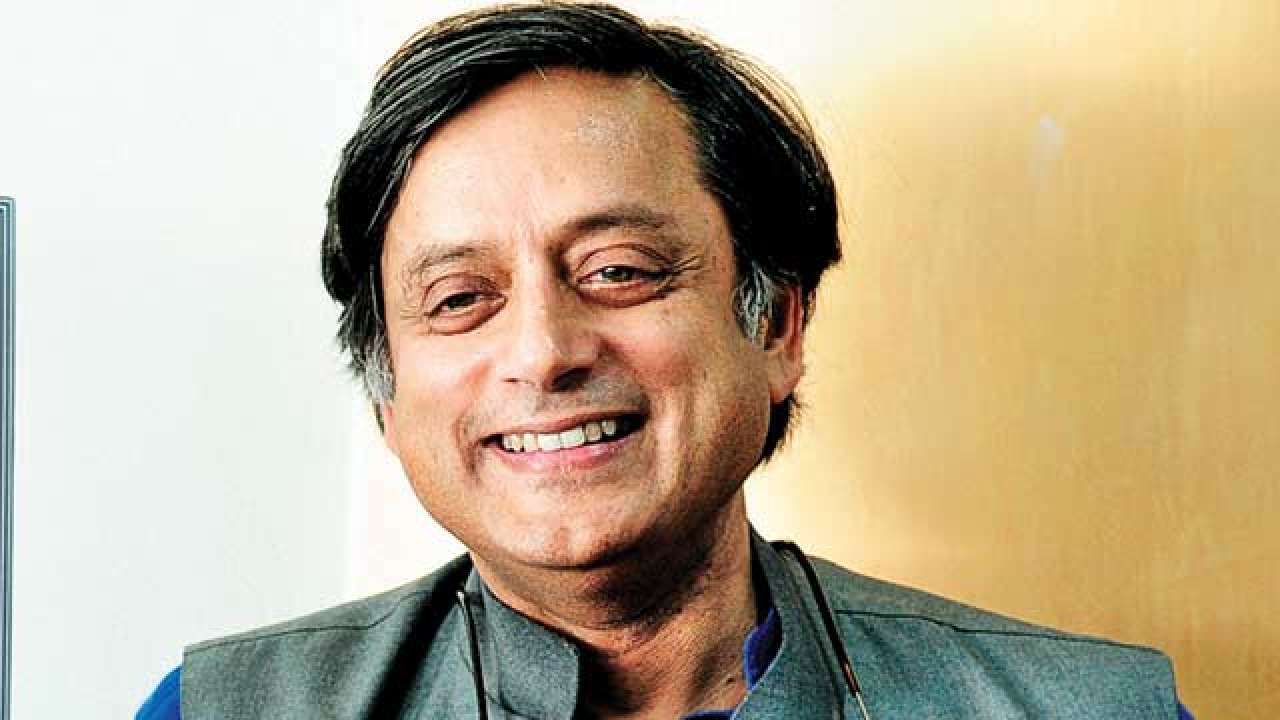 Tharoor, the former Under-Secretary-General at the United Nations, questioned the need to push for Hindi which is not even India's national language. "If tomorrow someone from Tamil Nadu or from West Bengal becomes the Prime Minister, why should we force him to speak in Hindi at the United Nations", he asked. "According to that procedure, getting Hindi accepted as an official language of the UN will involve adoption of a Resolution by the UN General Assembly with a minimum two-third majority, as the additional expenditure, according to UN rules have to be contributed by all member-states", Ms Swaraj said, in a written reply.
Swaraj then countered Tharoor that Hindi is the official language of Fiji and is also widely spoken in Mauritius, Suriname, Trinidad and Tobago and many other countries. She called his remark "ignorant". As per the UN rules, support of two-third member countries (129 nations) is vital out of the total 193 member nations, the minister said in Lower House during Question Hour.
"It is not hard to get the support of two-third member-nations". "When we get that kind of support and the economically weaker countries are also ready to bear the financial burden, it will become an official language", she added. She added that the government was ready to set aside Rs 400 crore for the goal.
She said that if the rules so permitted, the Indian government is ready to bear the entire expense. "So for us to be spending government resources in seeking to promote Hindi in this manner raises an important question", he said. "Government continues to make such efforts towards securing due recognition for Hindi at the UN".
More news: HTC U11 EYEs Smartphone With Dual Selfie Cameras Leaked
More news: Flores in the frame succeed Mark Hughes at Stoke
More news: U.S. looking at free trade agreement with India
She, however, added that spending money would not serve the objective. "I understand the pride of Hindi-speaking people, but people of this country who do not speak in Hindi also take pride in being Indian", he said.
Several members of the treasury benches protested after Tharoor finished his statement.
Swaraj said Hindi was spoken in several other countries as well as by the Indian diaspora overseas.
The external affairs minister added that "A World Hindi Secretariat has also been set up in Mauritius in February 2008 to promote Hindi as an global language". In America, NRIs speak Hindi even today.