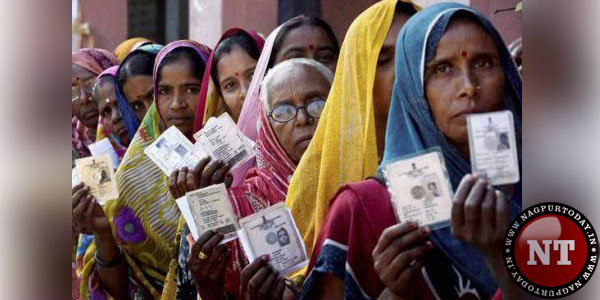 According to the notifications, Tripura will vote on February 18 while Meghalaya and Nagaland will go for polls on February 27. While Tripura, one of the last two CPM bastions (the other being Kerala) left in the country, will go to polls on February, Nagaland and Congress-ruled Meghalaya will witness polling on February 27.
The term of Meghalaya Legislative Assembly will end on March 6, while Nagaland Legislative Assembly will end on March 13 and the term of Tripura Legislative Assembly will conclude on March 14. "TR Zeliang will lead the party as the Chief Ministerial candidate for 2018 elections", NPF source said. The CPI (M) had bagged 49 of the state's 60 assembly seats while its ally, the CPI, had won a lone seat. To set their plan across the poll bounded states the BJP leaders have been visiting the north-east in the recent times.
The BJP, however, is focusing on Tripura, where the Left Front has been in power since 1993, the last 20 years under chief minister Manik Sarkar.
The NPF reposes its faith on the people while stating that with the departure of MP Neiphiu Rio from the party, leadership of the party now is undisputed.
More news: Cougar QB Hilinski found dead
More news: Brigitte Bardot Slams #MeToo Movement As 'Hypocritical, Ridiculous'
More news: United States withholds $65 million from UN aid for Palestine
The Congress, battling internal rebellion by MLAs in Meghalaya, is in power with Mukul Sangma as the chief minister. Much of BJP's and NPF's prospects would depend on the decision of the CEC which is likely to shape the state politics in the days to come.
Rio gave the drama a twist by quitting the NPF that he had revived and joined the National Democratic Progressive Party (NDPP), a new regional party, on Wednesday.
From the last couple of years, BJP is trying hard to gain more ground in North-eastern states and has been able to form government in Assam, Nagaland, Manipur, Arunachal Pradesh and Sikkim.
In Meghalaya, the Congress has 24 MLAs, the UDP seven, the HSPDP four, the BJP and the NCP two each and others 10.