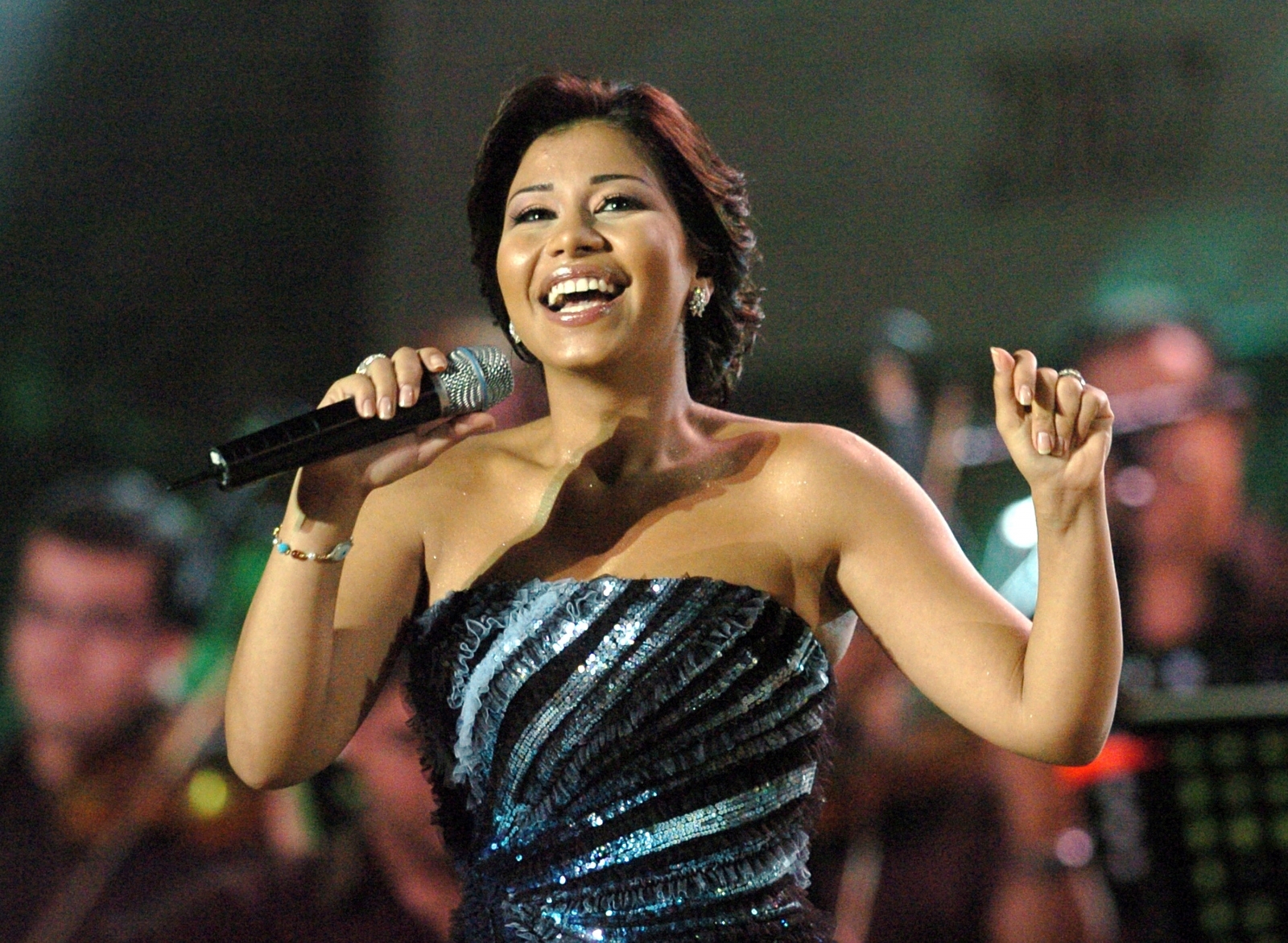 Egyptian singer Sherine Abdel Wahab performs during the 53 session of global Festival at the Roman Theatre in Carthage on July 28, 2017.
Abdel-Wahab joked to "drink Evian instead".
Sherine Abdel Wahab, a popular singer and judge on the Arabic version of "The Voice", was convicted of "spreading false news" after a video circulated of her joking that the river contained disease-spreading parasites.
In January 2017, one of the fans asked Sherine, 37, to sing her famous song "Have you Drunk From the Nile?".
She responds that drinking from the river could cause "bilharzia", a name for the parasitic disease schistosomiasis which was once widespread in Egypt.
The court convicted her of spreading fake news, but her case is now in progress as she paid a hefty fine for bail.
The singer has since apologised for what she describes as a "foolish joke".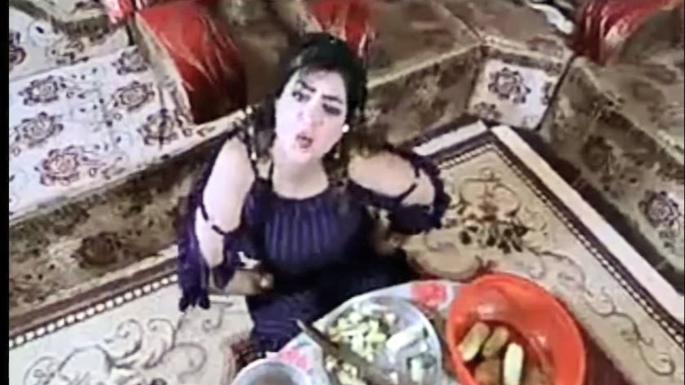 "My beloved Egypt and its children: I apologise from all my heart for any pain I may have caused you".
On top of the legal case against her, the Egyptian Musicians Syndicate announced that it had banned her from performing over her "unjustified mockery of our dear Egypt".
Another singer, Laila Amer, was also sentenced on Tuesday to two years in prison over a music video.
An Egyptian lawyer filed a lawsuit against her after a video of the singer's remarks emerged on social media, prompting an uproar.
News agency EFE reported that Amer's defence in court was that she had simply followed instructions from the director and producer.
Last year, Egypt sentenced 13 LGBT men to three years in prison after finding them guilty of "habitual debauchery". "I'm sorry", she said.
Amer was sentenced to two years in prison, and she also has the option to appeal.
More news: Boone County deputy shot, killed by fleeing suspect, police say
More news: Counting of votes to start at 8
More news: Real Madrid's Luka Modric charged with false testimony, say prosecutors