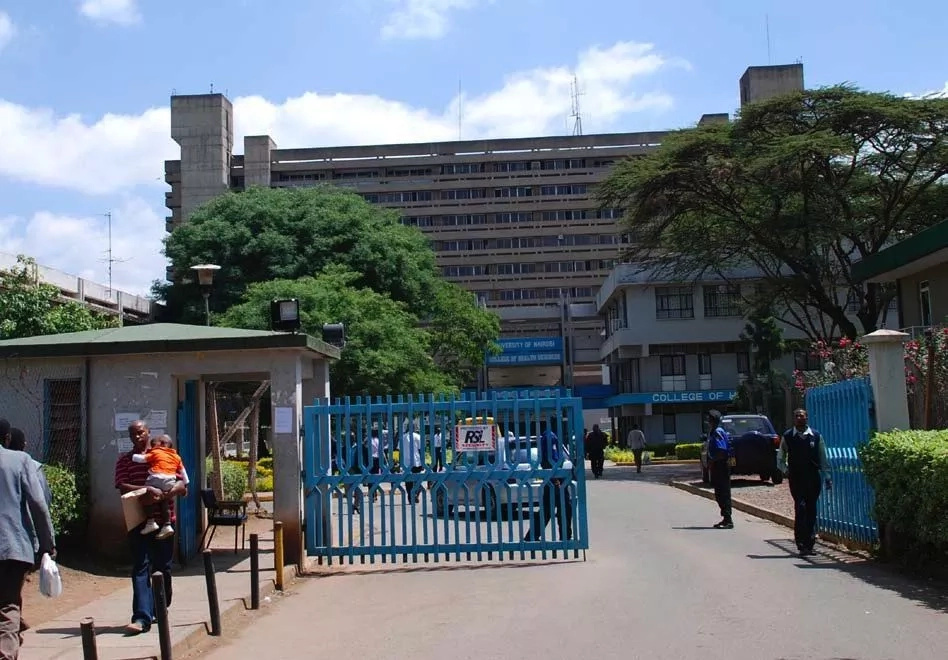 The victim who was at the hospital to be treated for swelling of his head is reported to be responding to treatment and might not need surgery as his condition has improved.
Kenya Union of Nurses Secretary General Seth Panyako has said the brain surgery that was done on the wrong patient at Kenyatta National Hospital is an act of "total professional negligence".
A mix-up in ID tags leads the incorrect patient to be wheeled into theatre, where medics search for a non-existent blood clot.
Doctors only realised the mistake hours into the surgery "when they discovered there was no blood clot in the brain".
According to Daily Nation, this was "one of the worst cases of medical malpractice to become public at Kenyatta National Hospital".
The mix-up also raises questions about pre-surgery procedures in Kenyan hospitals, especially on how to ensure the right patient is operated on the right place. It has demanded a report from the hospital and plans to hold a hearing.
More news: Dwyane Wade Emotional Talking About School Shooting Victim Buried In His Jersey
More news: Amazon launches Prime Music service in India
More news: Blizzard warning for Sierra: 'A short walk could be deadly'
The hospital's Chief Executive Officer CEO Lily Koros last evening confirmed the suspension of the hospital workers.
Already the hospital has suspended the ward nurse, theater receiving nurse and the anesthetist following the part that they played in the mix up.
The hospital noted that it had on the same day sent home a Neurosurgery Registrar and issued him with a show-cause letter following the incident.
The hospital says the patient is recovering well and will update on his progress in the coming days.
Doctors have defended their KNH colleague who conducted the said operation.