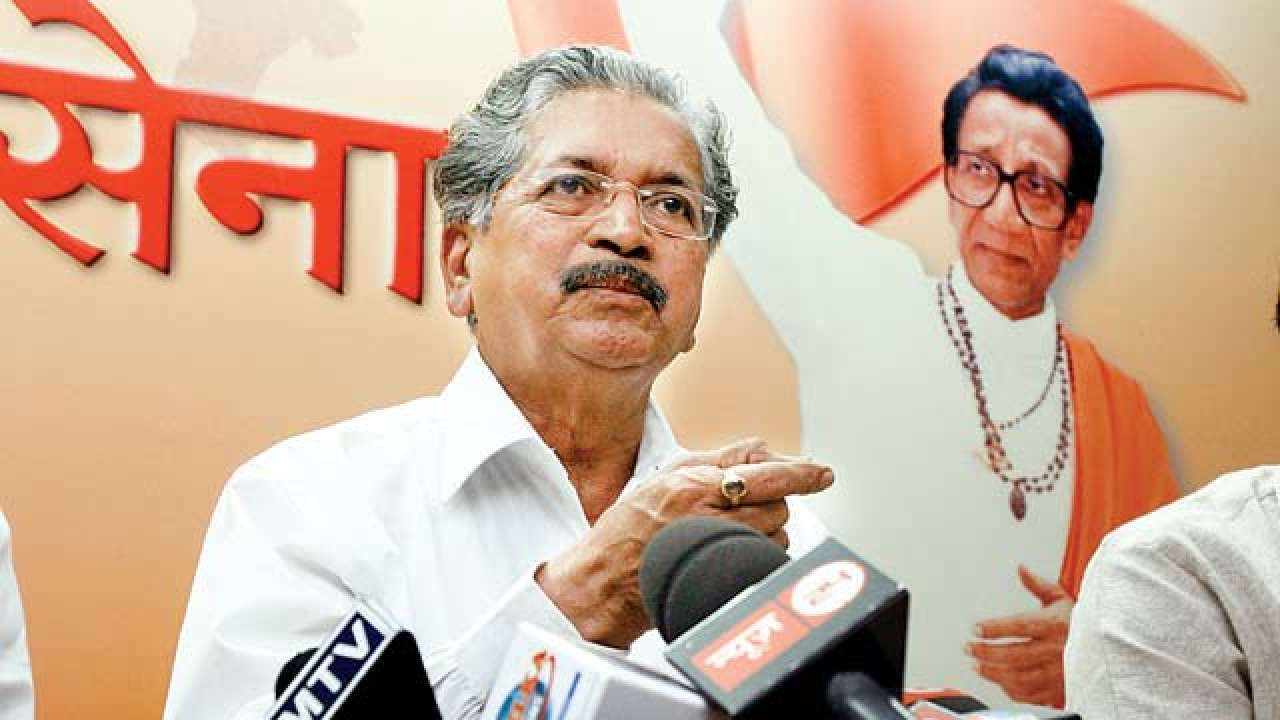 "During a flood, all the rats, dogs, cheetah, mongoose and cats climb on board a floating log to save themselves from the flood".
With the rally, Shah sounded off the bugle for the 2019 polls in a distinctly electoral speech that targeted the Opposition parties and reiterated the BJP's commitment to Dalits, the poor, the backward and farmers.
Mumbai: Amit Shah on Friday said he is a "Hindu Vaishnav", refuting Karnataka chief minister Siddaramaiah's claim that the BJP chief is a Jain.
Ruling out speculation, Shah clarified the state's Assembly elections and Lok Sabha elections would not be held together in May 2019, and the Fadnavis-led government would get its full tenure of one-and-a-half years until October 2019. Asked about Sena's frequent targeting of BJP, Shah avoided criticism, saying, "They are still a part of our government".
He said Congress was throttling democracy and abusing people's mandate.
He was referring to efforts being made by various parties like the Congress, SP, BSP, TRS, Trinamul Congress and TDP to sew up a coalition to take on the Modi-led BJP in the next general elections.
Shah answered and said that the people of the country are questioning on Congress' rule of four generations. "We are in no way demolishing the reservation (policy)", Shah said in his address on the occasion of the BJP's 38th Foundation Day. "BJP workers should spread the word about Modi government's works, and set the stage for 2019 Lok Sabha election".
More news: Kane back in Tottenham starting line-up
More news: Kentucky star enters National Basketball Association draft
More news: Man City's style convinced De Bruyne to snub Bayern, PSG
Congress' KC Venugopal who gave the notice to the Speaker said the party and the entire Opposition were keen to hold a discussion on two pending no-confidence motions and other key national issues, but the government derailed the Session.
"It is shameful. What else do we expect from them?"
The Mumbai function was marked by the presence of BJP chief Amit Shah and other prominent party leaders.
Earlier, Congress President Rahul Gandhi said that the BJP government is trying to diminish the SC/ST Act and reservation.
Sources in the BJP said that such a two-way interaction with workers, through the use of modern technology, can be used to engage booth-level workers in the run-up to the parliamentary election.
Stepping up the tirade against Rahul Gandhi, Shah said, "Rahul baba, we have lost 2 seats, but we have defeated you in 11 states under the leadership of Narendra Modi ji". "We are a party that believes in India's diversity, our unique culture and, above all, the strengths of 125 crore Indians", he added.