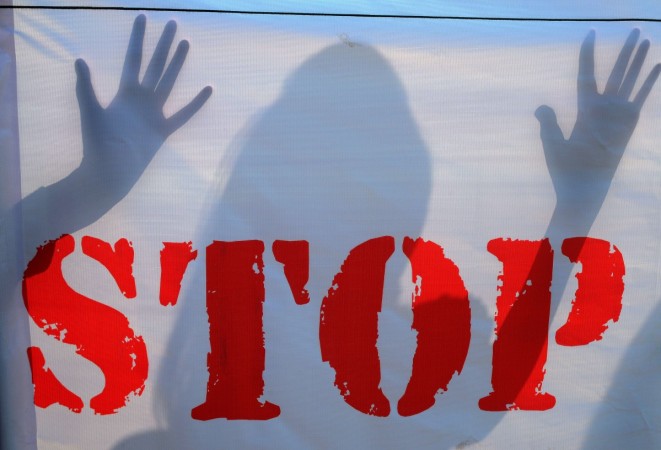 A 19-year-old woman in Delhi was allegedly kidnapped, held captive in Aman Vihar for 10 days and raped repeatedly by a 'friend.' Her hands and legs were tied and her mouth gagged.
The police rescued the victim girls, who have now been sent to Apna Ghar, a protective home, at Merces.
The victim told police that the driver of a black Chevy Impala driving next to her flagged her down.
Pattamundai SDPO Umashankar Moharana said police have arrested two persons today in connection with the case and efforts are on to arrest the other accused in volved in the case.
More news: SUV that fell into river belonged to missing family, officials determine
More news: National Weather Service forecasts heavy rain, possible thunderstorms Sunday night into Monday
More news: Roy sparkles as DD snap losing streak
A police spokesperson said, "Around 7:10am Saturday, April 14th police and first responders attended a reported single vehicle auto crash on Wellington Street in St. George's, near the junction with Fort George Hill". However, nothing was found in the accused's possession.
The accused Sandeep Chouhan was booked under sections 294 (Obscene acts and songs) and 509 (Word, gesture or act meant to insult the modesty of a woman) of the Indian Penal Code (IPC).
The suspect, identified as Kuldeep, is absconding since an FIR was registered against him at the Aman Vihar police station on April 9. Meanwhile, the Vasco police have sealed the two flats belonging to the accused woman.