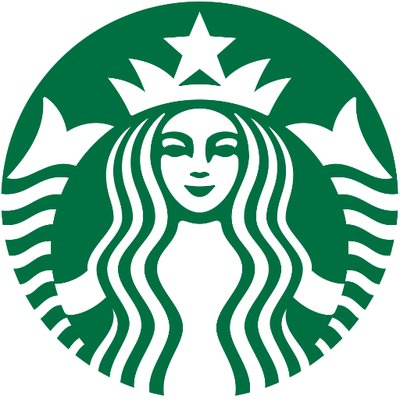 CEO Kevin Johnson visited Philadelphia on Monday and apologized, and the company said Tuesday that it would close all of its USA stores one afternoon next month to conduct "racial-bias education" training.
The news comes as the Seattle, Wash. -based firm is being criticized after two black men were arrested in a Philadelphia Starbucks store after asking to use the restroom without making a purchase. The manager then called police even though Starbucks, with its comfy chairs and usually ample electric outlets for computers, has never shunned being a community meeting spot.
After videos went viral, Starbucks CEO Kevin Johnson condemned the incident, calling it "disheartening".
"As an African American male, I am very aware of implicit bias; we are committed to fair and unbiased policing", Ross said. Starbucks says it will make the materials available to other companies.
Starbucks has nearly 8,000 locations across the country, meaning that almost 175,000 employees will take part in the training program.
Almost 170,000 Starbucks employees are expected to go through the training, which will become part of the onboarding process for new workers, the company said in a statement.
It's unclear what happened afterward, except that the employees reportedly contacted local authorities to complain that the two men were refusing to leave.
Johnson met with the two men on Monday and apologized to them personally, he said.
More news: Funeral arrangements announced for former First Lady Barbara Bush
More news: Twitter goes down for users in India, shows technical error
More news: Apple reportedly planning paid news subscription service
Police departments across the United States have come under criticism for repeated instances of killing unarmed black men in recent years, which activists blame on racial biases in the criminal justice system.
As a result of the arrests, protests erupted outside of the Philadelphia Starbucks on Monday.
Police officers monitor activity outside as protesters demonstrate inside a Starbucks, where two black men were arrested, in Philadelphia.
Starbucks has since told reporters that the manager of the store who called police on the two men no longer works for the company. The operator said she would send police to the store at 18th and Spruce Streets, and the call ended. "Closing our stores for racial bias training is just one step in a journey".
Cell phone video from Thursday shows the men being taken into custody.
"Once the thing happened this past weekend in Philadelphia, that's when I was like, 'Hey, the same thing happened to me, '" Brandon Ward said. Starbucks did not say how many hours the stores would be shuttered on May 29.
Kenney, meanwhile, released an earlier statement saying the incident "appears to exemplify what racial discrimination looks like in 2018". CEO Kevin Johnson said he wants Starbucks to be part of the solution to solving racial discrimination and bias in the USA, not part of the problem.