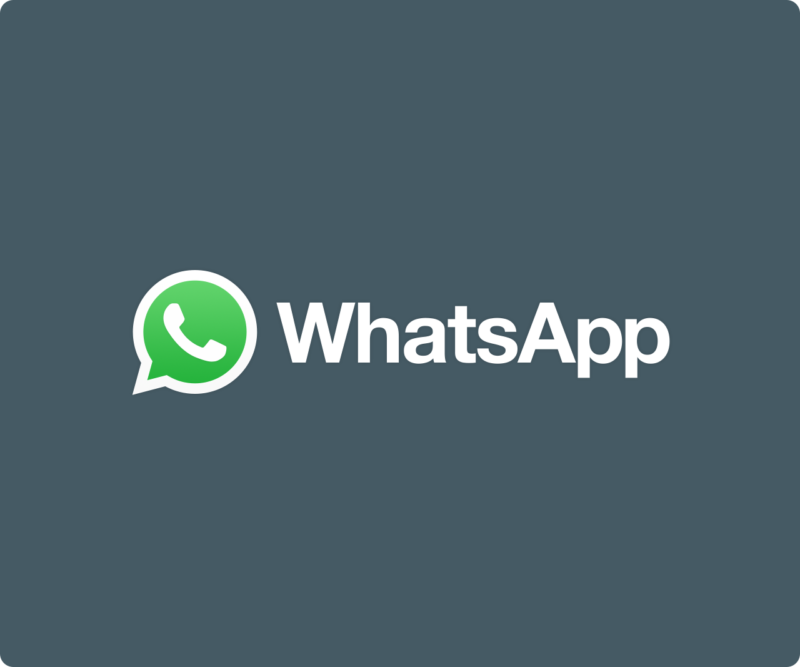 WhatsApp CEO Jan Koum is reportedly not happy with company parent Facebook, and has made a decision to leave the messaging service.
WhatsApp Co-Founder and Chief Executive Officer Jan Koum is planning to leave the Facebook unit, according to his post on the social media network on Monday.
Koum reportedly takes issue with the company's attempts to "weaken [WhatsApp's] encryption" and "use its personal data".
It's been nearly a decade since Brian and I started WhatsApp, and it's been an incredible journey with some of the best people. Neither Koum nor Facebook could be reached by press time. The move follows the departure a year ago of fellow WhatsApp co-founder Brian Acton, who has since been publicly critical of the social-media giant.
WhatsApp chief executive Jan Koum is to quit the popular messaging service he co-founded. The two men, both privacy advocates who started their encrypted messaging app almost a decade ago, joined Facebook after it acquired WhatsApp in 2014 for $22 billion, making them both billionaires. Acton isn't involved with WhatsApp anymore, having left it in November to later join Signal Foundation.
The co-founder of WhatsApp, a messaging service owned by Facebook Inc (FB.O) with more than 1 billion daily users, said on Monday he was leaving the company, in a loss of one of the strongest advocates for privacy inside Facebook. In attendance will be more than 5,000 app software developers, some of whom may be WhatsApp users.
WhatsApp's management has fiercely opposed advertising, saying in 2012 that they did not want to be "just another ad clearinghouse" where the engineering team "spends their day tuning data mining".
More news: Marathon Petroleum to Buy Andeavor for More Than $20 Billion
More news: Tristan Thompson breaks Instagram silence
More news: Pompeo says United States open to 'two-party solution' for Israeli-Palestinian conflict
Despite the Post's reporting, Koum portrayed his departure in positive terms.
Koum has remained in charge of WhatsApp following the acquisition, and also has a seat on the Facebook board of directors - a seat he would give up on his departure from the company, according to the Washington Post report. Back in March, we reported about how Aleksandr Kogan, a University of Cambridge professor, accessed the data of more than 50 million Facebook users after creating a survey filled out by 270,000 people.
"The team is stronger than ever and it'll continue to do incredible things..."
Koum and Acton applied to work at Facebook, but failed.
"I will miss working so closely with you", Zuckerberg wrote.
Facebook CEO Mark Zuckerberg posted on Koum's timeline, writing he was thankful for what Koum taught him about "about encryption and its ability to take power from centralized systems and put it back in people's hands". "Those values will always be at the heart of WhatsApp".