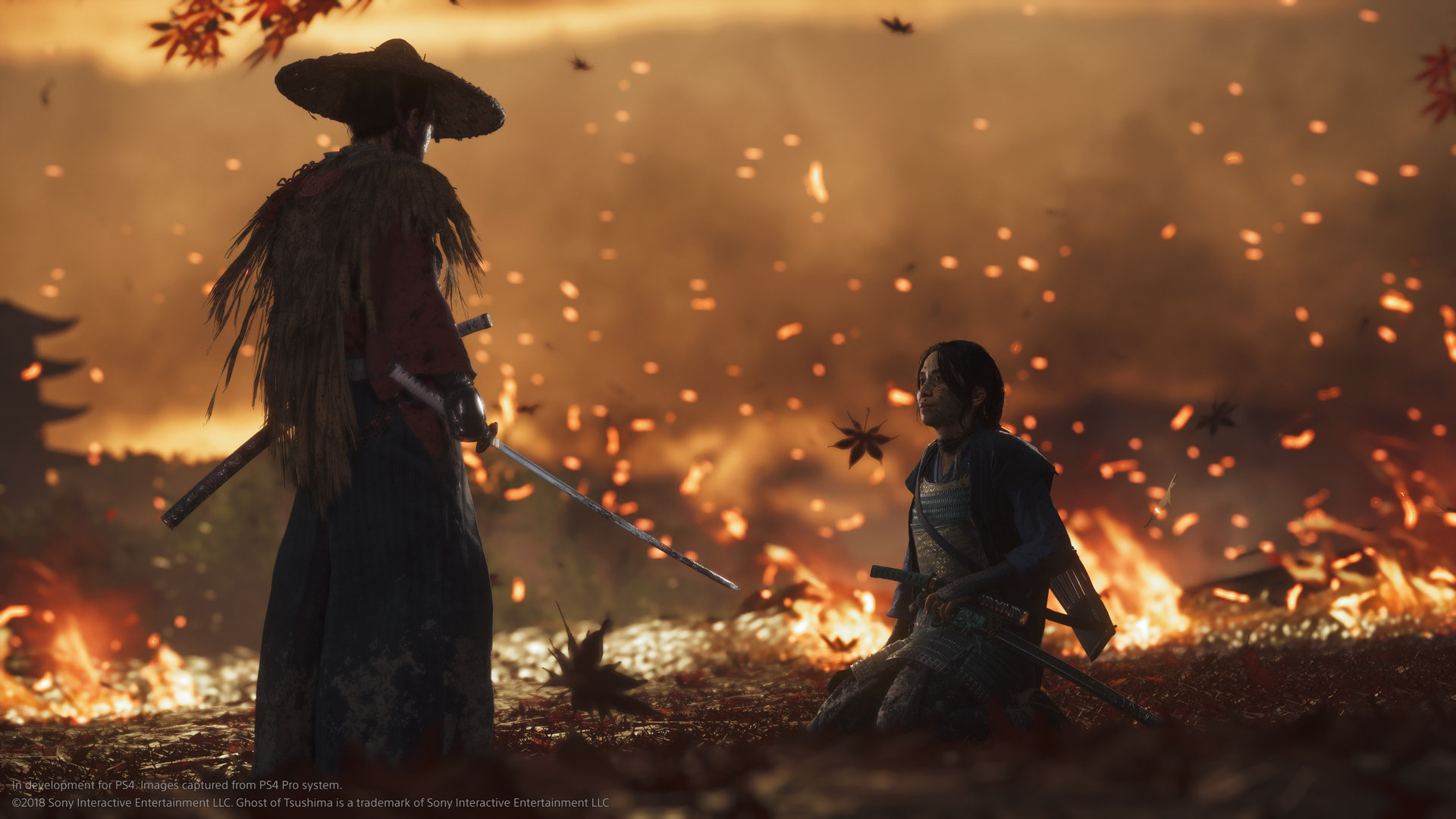 Insomniac Games debuted over seven minutes of new Marvel's Spider-Man gameplay footage (embedded below, watch on a 4K display if you can) during Sony's E3 2018 conference.
Ghost of Tsushima is something of an alternate history take on the era of the Mongolian Empire. Spider-Man is one of the most popular super heroes in the world, and his web-slinging abilities have always translated well to the world of video games.
At E3 this year, along with titles like Death Stranding and The Last Of Us 2, Sony gave us another glimpse of the game. It was a good way for Sony to end the show, with something tangible, something bombastic, something that's brighter, breezier and coming out in just a few months time. The fighting mechanics look to be ripped directly from Batman: Arkham Knight, complete with the "Fear" mechanic appearing as Spider-Man's "Spider Sense" moments. The game was first announced in 2016, and we've been patiently waiting for it ever since.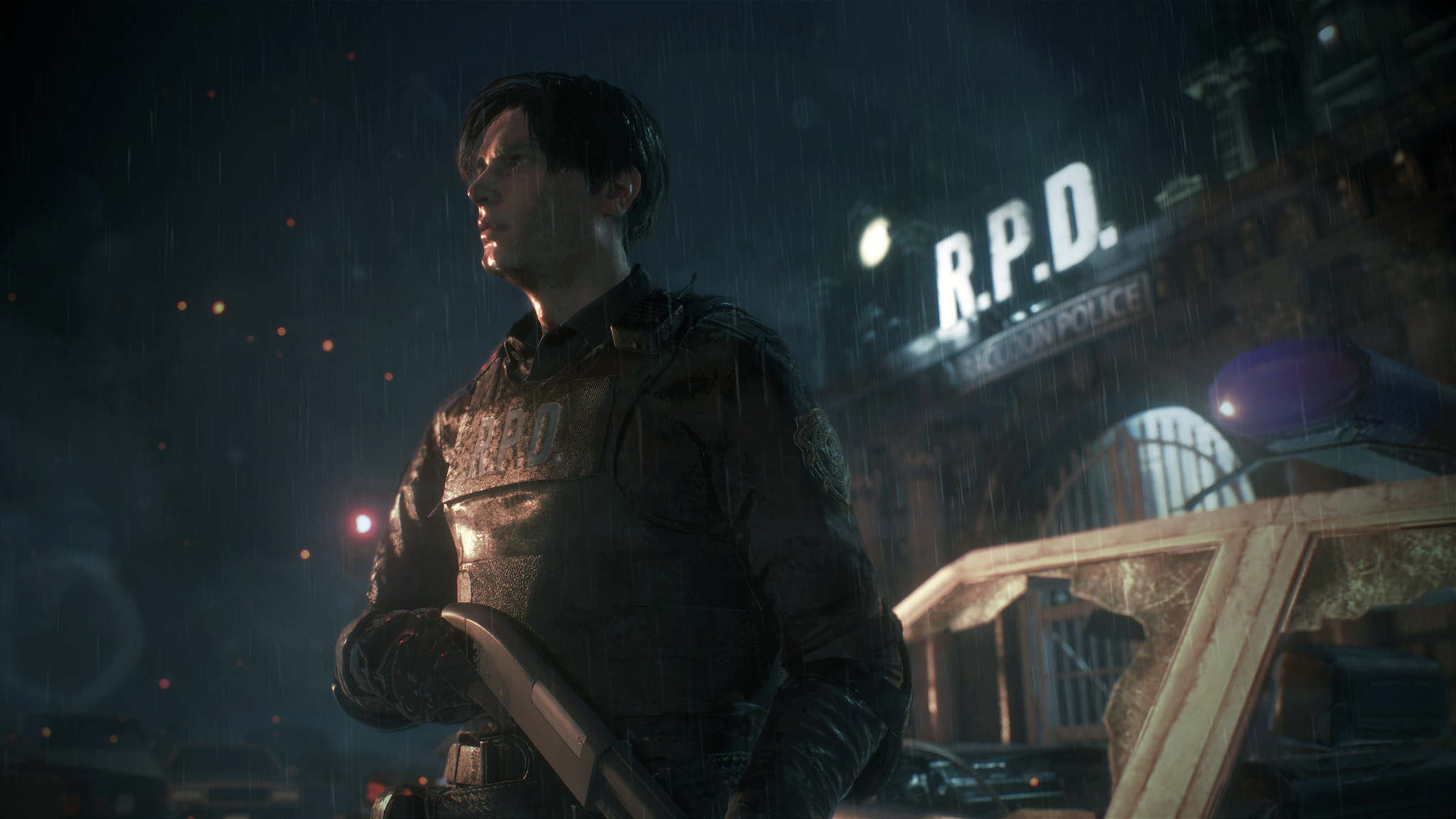 Of course, there is also plenty of combat, alongside story cutscenes. It seems like you won't be playing as William, the protagonist from the first game, but we'll have to wait for more info. Last year's gameplay trailer was one of the highlights of the show. But while Spider-Man easily takes out the low-level crooks, he's stopped short by a team-up of some of his most formidable foes: Rhino, Vulture, Electro, Mister Negative, Green Goblin, and a mysterious sixth villain.
The new trailer kicked off with Spidey and his pal Yuri Watanabe investigating a disturbance at supervillain prison the Raft, before the two were quickly attacked by Electro. The game's recreation of New York City is vibrant, vast and painstakingly authentic-looking, and the suits of characters like Spider-Man and Shocker were incredibly detailed and bursting with color.
More news: England boss Gareth Southgate raring to go
More news: Robbie Williams promises "unforgettable" World Cup performance
More news: Nintendo E3 2018 Recap: Smash Bros. Ultimate, Pokemon and Fortnite Switch