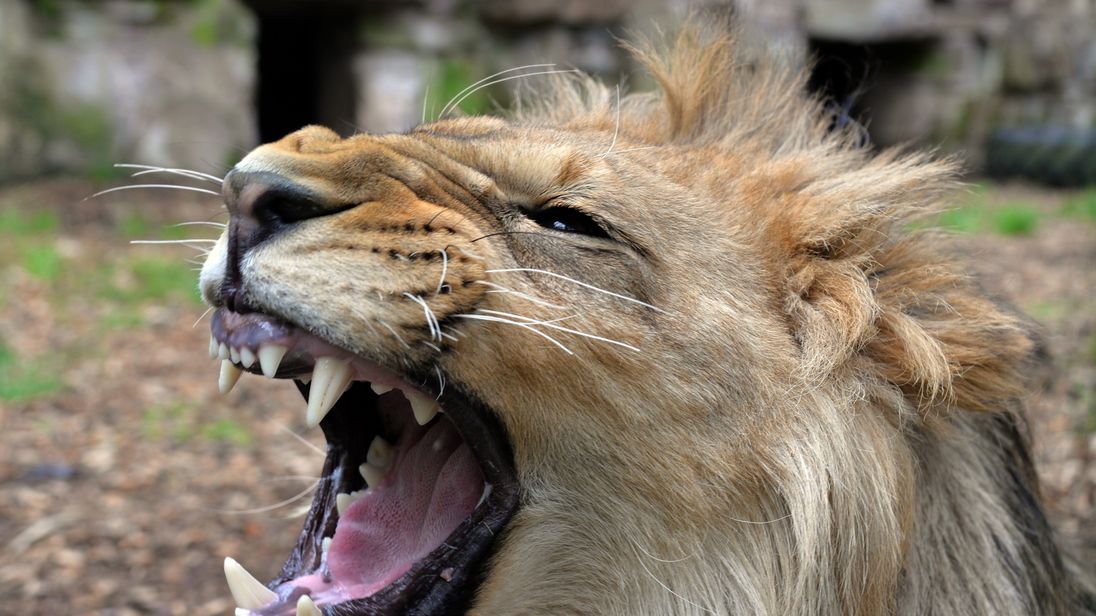 An entire west German town was on lock down after lions, tigers, a bear and a jaguar broke out of a local zoo Friday (June 1).
Then a local broadcaster (mistakenly) reported that some of the big cats might have slipped from the 74-acre compound of the Eifel Zoo in Lünebach, near the border with Luxembourg and Belgium.
A recent storm caused damage in some parts of the region, though it was unclear whether the animals escaped because of damage caused by the storm.
According to Sky News, it's unclear what circumstances lead to the bear's death. At the zoo, which is located on a riverbank, the water was knee-high.
Two lions were among the six animals that escaped their enclosures at a flooded western Germany zoo, before five were recaptured.
More news: JR Smith Photos, News and Videos
More news: Assassin's Creed Odyssey Confirmed by Developer
More news: Ahead of summit with Kim Jong Un, Trump has lots of options
The Eifel zoo, owned by the Wallpott family, is home to around 400 animals, also including a Siberian tiger.
Earlier this month a holidaymaker called out a government-run zoo in the Philippines, saying that they found a blind lioness "clearly suffering" in a cage that "was not clean enough".
A bear, however, was shot dead after flooding triggered by heavy rains swept away the fencing for its enclosure, allowing it to escape.
Friday's escape comes two years after two lions broke out of their cages at a zoo in Leipzig in eastern Germany.
In the end, a drone sighted the remaining escapees inside the zoo compound.