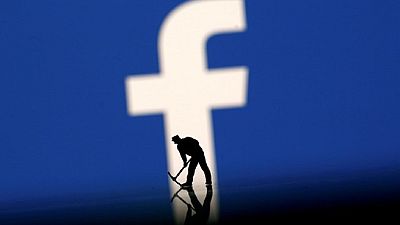 An Egyptian court sentenced a Lebanese woman to eight years in prison over insulting Egyptians in a video she posted online, and set July 29 as the date for her appeal, state media reported. El-Mazboh would later be found guilty on charges of "deliberately spreading false rumours that would harm society, attacking religion, and public indecency", according to Reuters.
Al-Mazbouh posted a video on her Facebook account recounting a verbal sexual harassment incident she experienced while on vacation in Cairo. The Egyptians received features "the dirty people", but in General, Egypt was named "country of beggars and pimps". The tourist was arrested when trying to leave the country at Cairo Airport, and initially was sentenced to 11 years in prison, before the sentence was reduced to eight.
The tourist's 10-minute profanity-laden tirade about Egyptians went viral on social media shortly after it was uploaded.
Of course, God willing, the verdict will change. She also expressed her disgust at the standards of Egyptian restaurants, and insulted President Abdel Fattah al-Sisi saying the country "deserved what its president was doing to it".
More news: Jose Mourinho delivers Paul Pogba verdict as France reach World Cup final
More news: Liverpool open Xherdan Shaqiri transfer negotiations with Stoke City
More news: England vs India - Highlights & Stats
Emad Kamal, Mazbouh's lawyer, has expressed that "with all due respect to the judiciary, this is a severe ruling". Mazbouh also mentioned a previous visit to Egypt during which she was robbed of money.
"Military prosecutors continued to send hundreds of civilians to military trials in cases related to political dissent, whether violent or peaceful", the rights group reported.
Mr Kamal said a surgery Ms Mazbouh underwent in 2006 to remove a brain clot has impaired her ability to control anger, a condition documented in a medical report he submitted to the court.
Mazbouh fiercely criticized the way she had been treated, claiming she was "harassed by taxi drivers and men in the street".