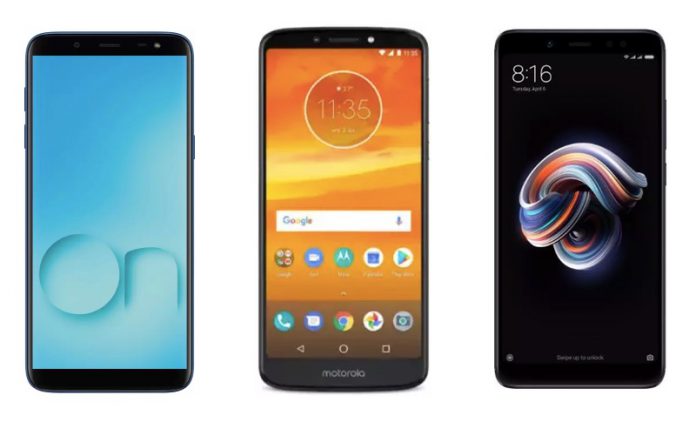 Samsung is going to launch three versions of Galaxy S10 next year, possibly at the MWC 2019. The Beyond 1 and 2 will have an in-display fingerprint sensor, while the budget Beyond 0 will have a fingerprint sensor on the power button at the side of the phone.
What's not as understandable is why the fingerprint reader has to be placed on the frame instead of in a more conventional place like the back. A challenge which has responded to its competitor, Samsung, with its Galaxy S10 if one believes one of its patents approved by the u.s. Office of patents and trademarks spotted by Patently Apple.
The optical fingerprint sensors are provided by Qualcomm.
More news: Footage from inside Thailand cave shows trapped boys' escape route
More news: Suker backs Croatia 'role model' Modric for Ballon d'Or
More news: This Instagram Model Got Bitten By A Shark During An Impromptu Photoshoot
Nashville Chatter Class also notes that the site mentions dual front cameras for the Galaxy S10+, a.k.a. the "Beyond 2" model. This new and exciting feature is however exclusive only to the Plus variant. The triple cameras, which allow consumers to take clearer and crisper pictures at different angles than single and dual peers and to use enhanced zoom features, can also be utilized for augmented reality solutions. Perhaps the design will become more popular if the entry-level Galaxy S10 turns out to be a hit.
The Samsung Galaxy X smartphone could debut a little earlier, according to leaker Ice Universe. The wide-angle snapper is expected to have a 16 MP sensor with a f/1.9 lens on top and a super-wide 123° Field of View. Samsung recently launched the Galaxy J8 in India at a price of Rs 18,990.