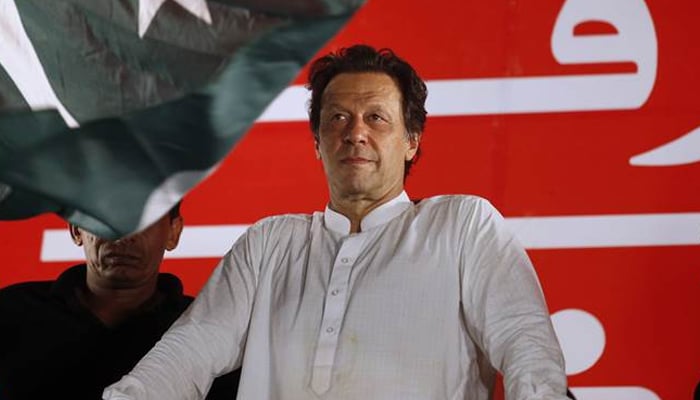 Cricketer-turned politician Imran Khan was elected as Pakistan's new prime minister on Friday after he defeated veteran politician Shahbaz Sharif in a one-sided election in the National Assembly.
Sidhu arrived in Lahore via Wagah border crossing, from where he will travel to the federal capital Islamabad to attend the oath-taking ceremony of prime minister-in waiting Khan.
The swearing-in ceremony will take place on Saturday (August 18).
Votes secured by Imran Khan are the same as were polled by the party candidate for election of the Speaker.
More news: Tom Brady, Nick Foles finally connect after missed Super Bowl handshake
More news: Vigil held at Detroit church for 'seriously ill' Aretha Franklin
More news: China lodges WTO complaint over renewable energy tariffs
Navjot Singh Sidhu said "I have come here not as a politician but as a friend". "Hindustan jeevay, Pakistan jeevay", he chanted while reading a verse.
Khan will take the oath tomorrow as Pakistan's 22nd prime minister. "Sportsmen build bridges, break barriers, unite people", the former cricketer said.
India "desires a prosperous and progressive Pakistan at peace with its neighbours", the Ministry of External Affairs said in a statement. He invited Indian cricket legends Sunil Gavaskar, Kapil Dev and Navjot Singh Sidhu for the swearing-in ceremony. Khan's government will be the third consecutive democratic government in Pakistan since 2008 when military ruler General Pervez Musharraf announced elections after serving as president from 2001 to 2008 following a bloodless coup in 1999.
The PTI has chose to assigned task for these key slots to the person who have expertise in their respective profession during the first 100 days.