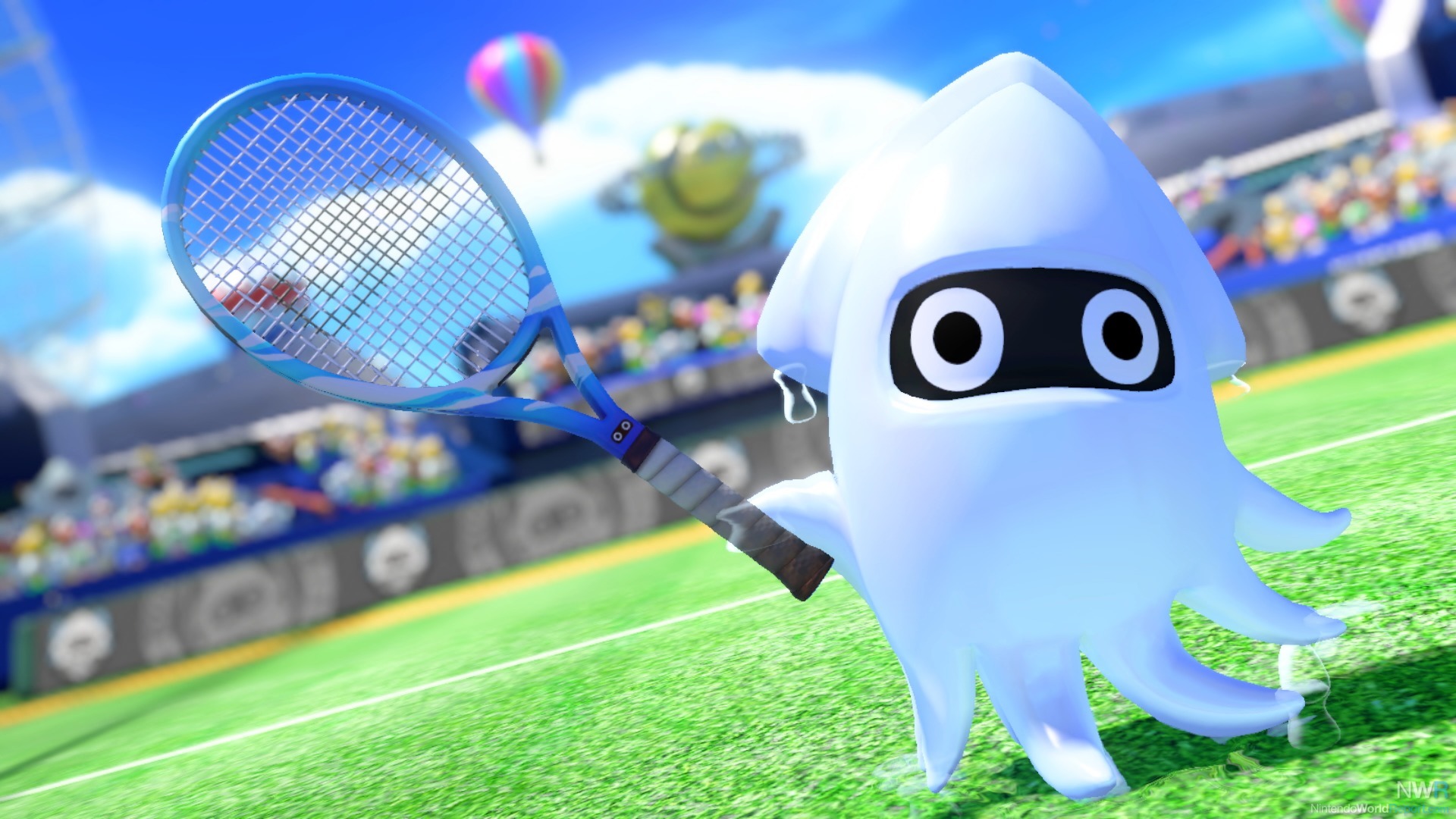 That's finally going to change next month though, as Nintendo announced on Thursday that Nintendo Switch Online will launch "in the second half of September". The service includes online play, save data backups for compatible games, and access to a compilation of classic NES games.
"Online features including Nintendo eShop, Friend registration and management, the sharing of screenshots over social networks, Nintendo Switch Parental Controls, system and software updates, and Nintendo Switch News will not be affected by the launch of the Nintendo Switch Online paid service". Expect to hear more about Nintendo Switch Online soon in the coming weeks, probably first at Gamescom which is 15 days away.
More news: José Mourinho explains choice to make Paul Pogba captain vs. Leicester
More news: Last solar eclipse of 2018 to occur today
More news: Zimbabwe opposition mounts legal challenge against election result
Subscribers will also be able to use Nintendo Switch mobile app features to "enhance their online experience" and receive special offers. When the service launches, online multiplayer in games will be locked behind the subscription. 3 will be joined by Donkey Kong, Ice Climber, The Legend of Zelda, Mario Bros., Soccer, Super Mario Bros. and Tennis. It's £18 for a full 12 month subscription, or alternatively you can pay £4 for a single month and £7 for three months. Family membership, which allows up to eight people on one membership, is $34.99 annually (£31.49 / AUS$54.95). Previously, we'd only been told that it would come in September, after being delayed for more than a year.