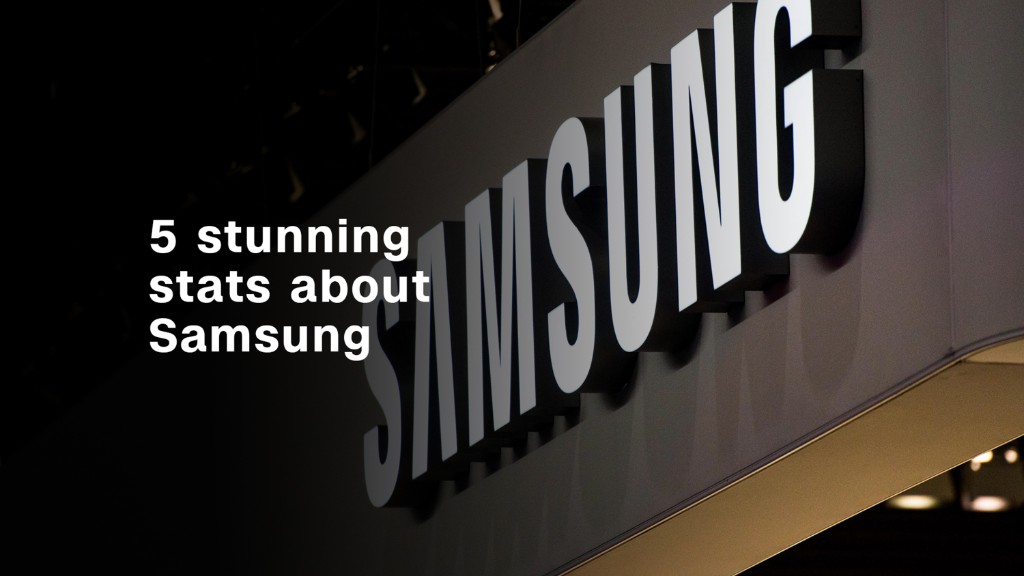 The €19.25 billion investment is part of a wider KRW180 trillion (€138.64 billion) spend to support capex and research and development. The area accounted for 78.1 percent of the combined operating profit in the second quarter.
The announcement came two days after South Korean Finance Minister Kim Dong-yeon met the group's de-facto head Lee, calling for Samsung to create new jobs and boost the economy.
No company in South Korea can match Samsung's scale in investment or job creation.
But the expansion drive has since stalled after the political scandal that led to Lee's conviction and a shake up of top management.
Lee was released from prison with a suspended sentence in February.
Samsung has announced a new three-year investment plan, set to be worth $160bn (approximately £124bn).
More news: Manchester United vs Leicester City
More news: Buckeyes Fans Rally for Embattled Urban Meyer at Ohio Stadium
More news: 'God of War's' New Game+ arrives on August 20th
The company said a substantial slice of the overall investment pie will be earmarked for South Korea itself, and that overall the investment will create some 40,000 new jobs.
The company said it expected to add 40,000 new jobs over the next three years, in news that will likely bring relief to South Korea's government which is now struggling with high youth unemployment.
Samsung highlighted that the investment focuses on helping subcontractors and other smaller companies that actually hire the bulk of the country's workforce. Samsung said KRW130 trillion (€100.13 billion) of this bonanza will be spent in its native Korea.
Samsung has been one of the most profitable tech companies on the planet in recent years.
Samsung will moreover forge ties with the Ministry of SMEs and Startups to raise 110 billion won over the next five years to help 2,500 companies adopt smart-factory solutions in their production lines.
That news sent shares in contract drugmaker Samsung BioLogics up some 5%. The students will be provided with subsidies as well.