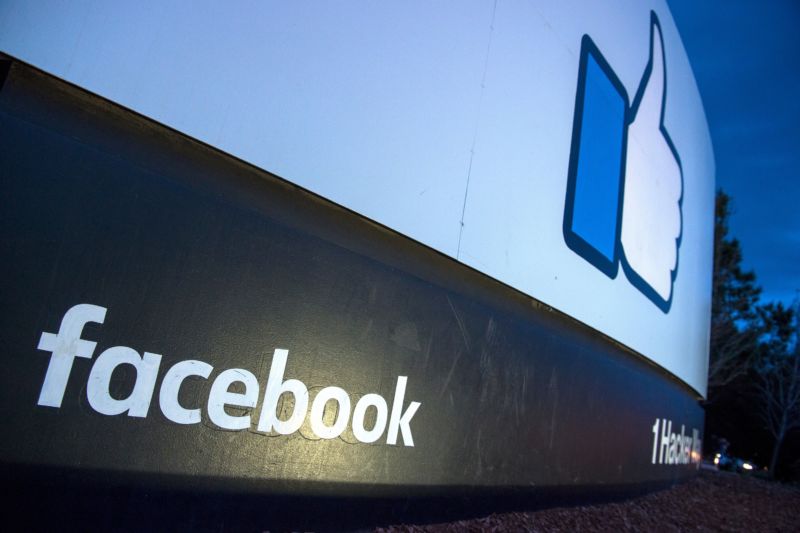 Previously, the small advertiser had sued over the initial 2016 admission by Facebook, but it has now amended its suit.
Facebook didn't tell advertisers and publishers about known problems with its video viewing data, effectively duping them into investing in video ads and products, a new lawsuit filed in California alleges. The spokesperson said that Facebook kept advertisers up to date about the metrics errors. It still maintains that Facebook acted fraudulently.
Facebook's growth is dependent on convincing advertisers that people are watching more video on its site, Bloomberg notes, and the company is battling to win back trust after finding evidence that Russians used the social network to meddle in the 2016 USA presidential election and revealing that hackers stole personal info on 29 million users.
According to the complaint, if Facebook had immediately straightforwardly corrected the errors, advertisers would have seen a steep and sudden drop in their viewership stats. The lawsuit alleges that Facebook deliberately obscured this, because the true numbers indicated that the majority of videos were barely played, indicating that users scrolled past them and thus, lowering the value of video advertising and revenue for Facebook. Videos viewed for less than three seconds, or not viewed at all, were not included in the metrics. "The plaintiffs alleged in Tuesday's complaint that the error was much larger and that the average viewership metrics had been inflated by some 150% to 900%", reports The WSJ.
More news: Netflix surges on massive subscriber growth
More news: Cleveland Browns trade RB Carlos Hyde to Jacksonville Jaguars
More news: Hamilton fastest, Vettel penalized at US Grand Prix practice
"About a month ago, we found an error in the way we calculate one of the video metrics on our dashboard-average duration of video viewed", David Fischer, a Facebook vice president, wrote.
While the accusations, if true, would have impacted marketing and advertising firms, media companies may have also been affected.
Jason Kint, chief executive of Digital Content Next, a trade organization that represents online publishers, commented on the latest lawsuit brought against Facebook stated: "Facebook needs to lead with radical marketer and consumer transparency to get past this". "We've filed a motion to dismiss these claims of fraud", a Facebook spokeswoman said in an email statement on Tuesday. Telling WSJ, "Suggestions that we in any way tried to hide this issue from our partners are false". The company even updated regarding the issue on their official help center.
The two sides will appear in court on 14 December 2018.