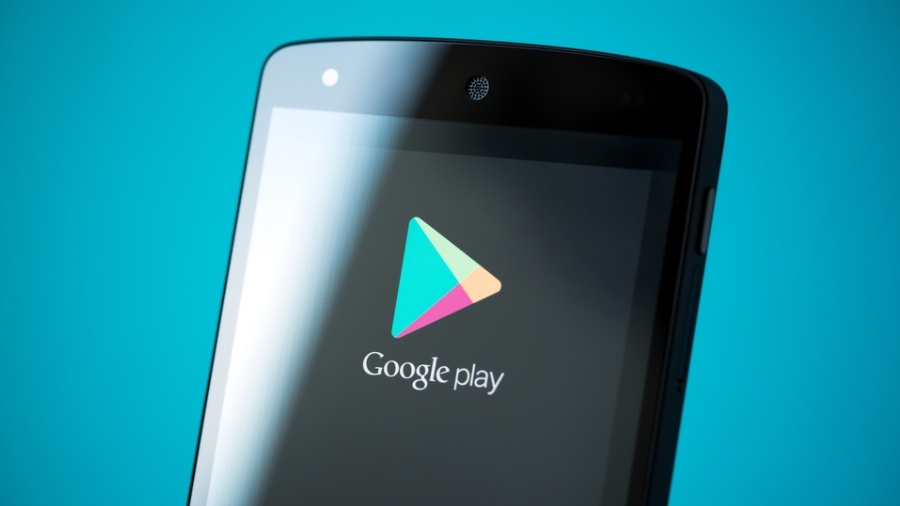 In order to give users and Android developers more controls to ensure the App compatibility across all devices, Google has added new In-app Updates API to the Android system. Immediate displays a full-screen message right when a player boots up an Android app that prompts them to update the app. This mainly lets users keep using the app while the update is downloaded in the background.
The latter - which Google calls "flexible in-app update" - will be for new but not pressing features. There is no specific date mentioned by Google as to when we will see the API in use on Android apps. The API provides a couple of options to Android developers to push latest updates to their apps.
Google yesterday also revealed how Android would support different types of "foldables".
There was plenty of Samsung buzz coming out of two individual events this week, not the least of which included the unveiling of its yet-unnamed foldable device.
More news: Journalist Muthoki Mumo & Angela Quintal Arrested in Tanzania
More news: NT police search for missing boy after three found dead near auto
More news: Scientists call for 'meat tax' to save lives and offset healthcare costs
Android will offer developers "screen continuity" so that when users start a video on the small screen, it seamlessly transfers to the larger screen as it's unfolded. Google has introduced new tools and features at Android Developer Summit.
Google has also announced that in less than a year, the app has a whopping 30 million monthly users, which I am sure is earning Google some $$$.
Over 20 child advocacy groups have sent a letter to the FTC regarding advertising in kids apps.
An EU ruling against Google could pave the way to improve Android phones for consumers, says the Competition Commissioner Margrethe Vestager.