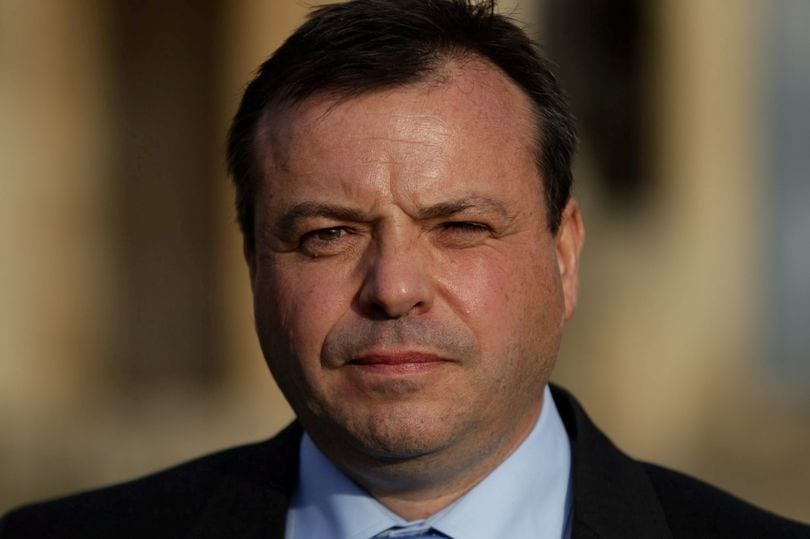 Speaking to the BBC's Andrew Marr Show on Sunday, Banks said the money had all been from his UK-registered firm.
In a separate investigation, Open Democracy also published evidence that suggests a significant crossover between Banks's insurance and political staff during the campaign.
He told Sky News: "The £8m came from a United Kingdom company, the cash was generated in the UK".
The Electoral Commission concluded that Banks was not the true source of the £8mn in loans provided to the Leave.EU referendum campaigns; that the lending involved a non-qualifying or impermissible company - Rock Holdings Ltd - based in the Isle of Man; and that Banks, Bilney and others concealed the true details of the financial transactions.
Reuters reported that Banks stated he had received no foreign money, no Russian money and that he was a United Kingdom taxpayer.
"If Rock Services made the donation, where did the money come from for Rock Services to do that?"
He replied: "What I said was that the corruption I have seen in British politics, the sewer that exists and the disgraceful behaviour of the government over what they are doing with Brexit and how they are selling out, means that if I had my time again I think we would have been better to probably remain and not unleash these demons".
More news: Rain-swollen river floods house in Sicily, 9 reported killed
More news: Prince Charles shows off his dance moves in Ghana
More news: Indonesia jet had damaged airspeed indicator on last four flights, says official
Mr Banks revealed he will be publishing bank statements on Monday that show "no money came in from overseas foreign sources".
"I have today written to the prime minister to ask if she or any other minister or senior official has at any stage declined a request from any of our security, intelligence or law enforcement agencies to investigate Banks", Mr Bradshaw said on Friday.
We also speak to the MP Ian Lucas, who's on the digital, culture, media and sport committee - and ask him whether he was any the wiser as to where the pro-Brexit campaign money came from.
The Electoral Commission referred the case, about potential spending offences during the 2016 referendum campaign on European Union membership, to the agency.
One of those meetings was three days after Mr Banks, his associate Andy Wigmore and former UKIP leader Nigel Farage met newly elected US President Donald Trump. "It was generated out of insurance business written in the United Kingdom". "I'm not interested in Channel 4, I'm not interested in you, and now I'm going to lunch".
After it was reported that Banks had been referred to the National Crime Agency over allegations of criminal activity around donations to Leave campaigns, Lord Adonis and others accused the BBC of breaking protocol by having him on before the criminal investigation has begun.