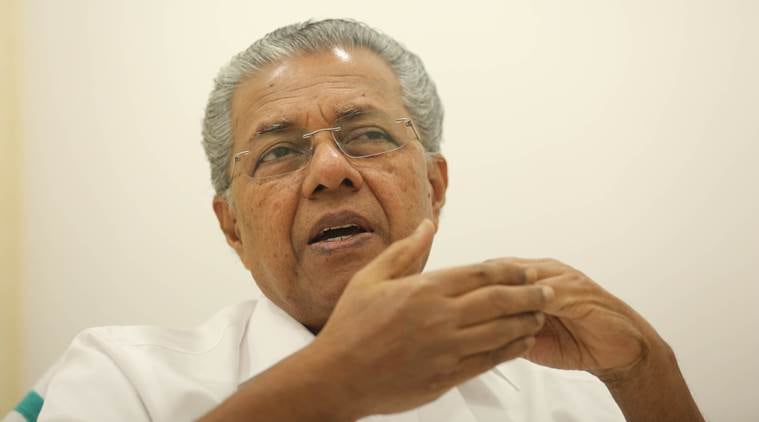 The apex court will hear all the 49 review petitions on January 22.
BJP president Amit Shah extended his support for devotees who protested at Sabarimala temple against the entry of women between the age group of 10 to 50 earlier this month. In the case of laying down guidelines for government-funded advertisements in print and electronic media, limiting the use of photographs of politicians, he agreed to hear the Centre's review petition in the open court.
As reported by Bar and Bench recently, a bench of justices U.U. Lalit and Ashok Bhushan chose to hear a review petition in open court, after the review petitioner, Avinash Kumar, made a convincing plea in his petition to reopen the case, decided by the bench of Justice Adarsh Kumar Goel and Justice Lalit on August 25 previous year.
The Supreme Court, in its original verdict, held the ban on women's entry into the Sabarimala temple to be "unconstitutional" and a form of "untouchability". The court renewed its option to stay the assessment and serve notice to the department, in which case the time would get automatically extended.
More news: Flipkart CEO Binny resigns, quits immediately
More news: Jose Mourinho has to match City spending, says Bryan Robson
More news: Human Body becomes Resistant to Antibiotics with Continuous Dosage: Health Warning
Pointing out to a mosque "Vavar Palli", which falls en route to Sabarimala, the CPI (M)-led state government said that all Ayyappa devotees, irrespective of caste and religion traditionally offer prayers before they proceed towards the hill temple.
Hailing the decision, the Tantri (supreme priest) of the temple, Rajeevaru Kandarau, said, "It is a welcome move".
Pramod Kumar, Kerala police spokesman, earlier this week told AFP that restrictions will be imposed on those wishing to visit the temple, which pilgrims can only reach on foot after a steep climb.
The review petitions will be considered in chambers by the Chief Justice and Justices Rohinton Nariman, A. M. Khanwilkar, D. Y. Chandrachud and Indu Malhotra at 3 PM later on Tuesday. He is one of the petitioners who has filed review pleas. "Hope SC decision will help maintain it", he said. "Hope at least now the government will respect devotees' sentiments", he said.