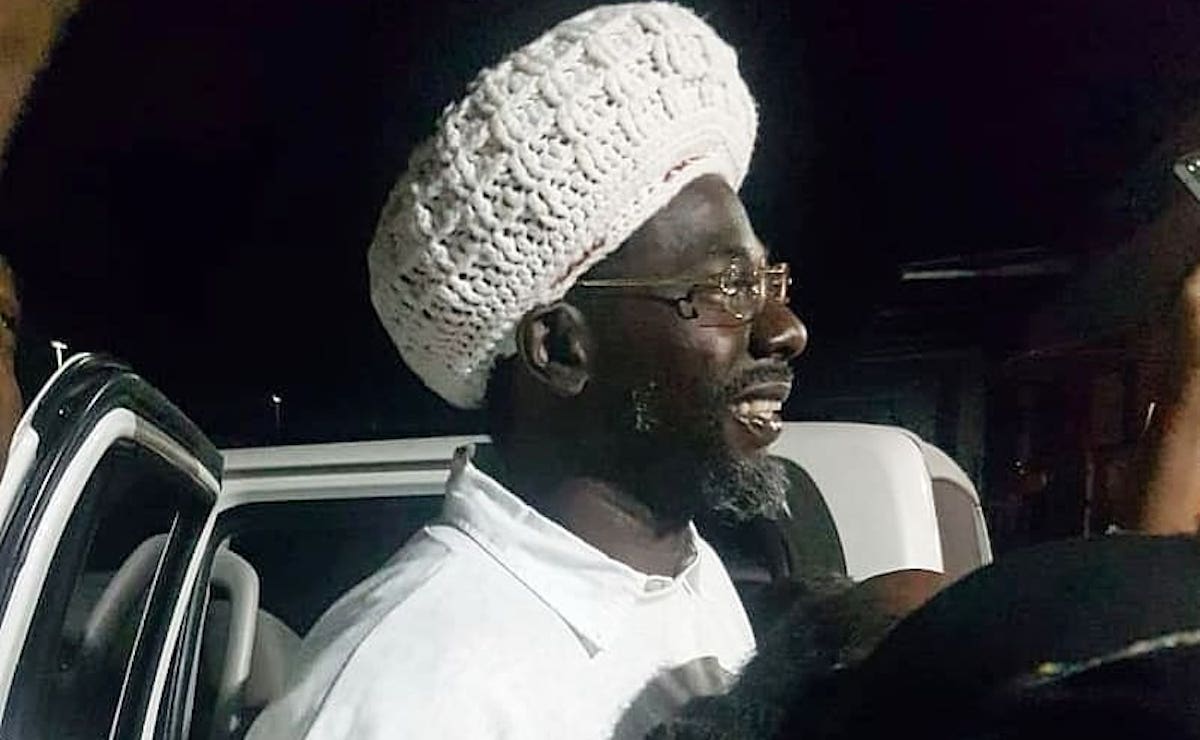 Buju Banton has been released from prison.
Reggae singer Buju Banton has been released from the McRae Correctional Facility in Georgia, a source close to the entertainer has informed OBSERVER ONLINE.
The Gleaner said the United States embassy in Kingston is tight-lipped about when Buju will return to Jamaica.
The Guardian wrote that Banton would be the "most eagerly awaited arrival in Jamaica since Ethiopia's Emperor Haile Selassie touched down in April 1966".
More news: Bradford MPs not backing Brexit deal
More news: Hazard offered record deal to stay at Chelsea
More news: Radio stations ban "Baby, It's Cold Outside" in the Me Too era
Buju Banton, a Grammy Award victor for his 2011 album, "Before the Dawn", was arrested by operatives of the US Drug Enforcement Agency (DEA), tried twice, with the first being a mistrial; then convicted and sentenced to 10 years for conspiracy to distribute more than five kilograms of cocaine. His initial release date was set as February 2019, but was later revised to December 8, 2018.
Buju released a statement, which read, "I only want to be associated with my craft". I just want to continue making music, which I've devoted my life to. He was reportedly the target of an undercover federal informant for more than a year.
The artist already has plans for his next moves, one of which is set to help the youth of his country find employment opportunities, according to Jamaica's minister of culture minister Olivia "Babsy" Grange.
"He committed a crime", Shang added.