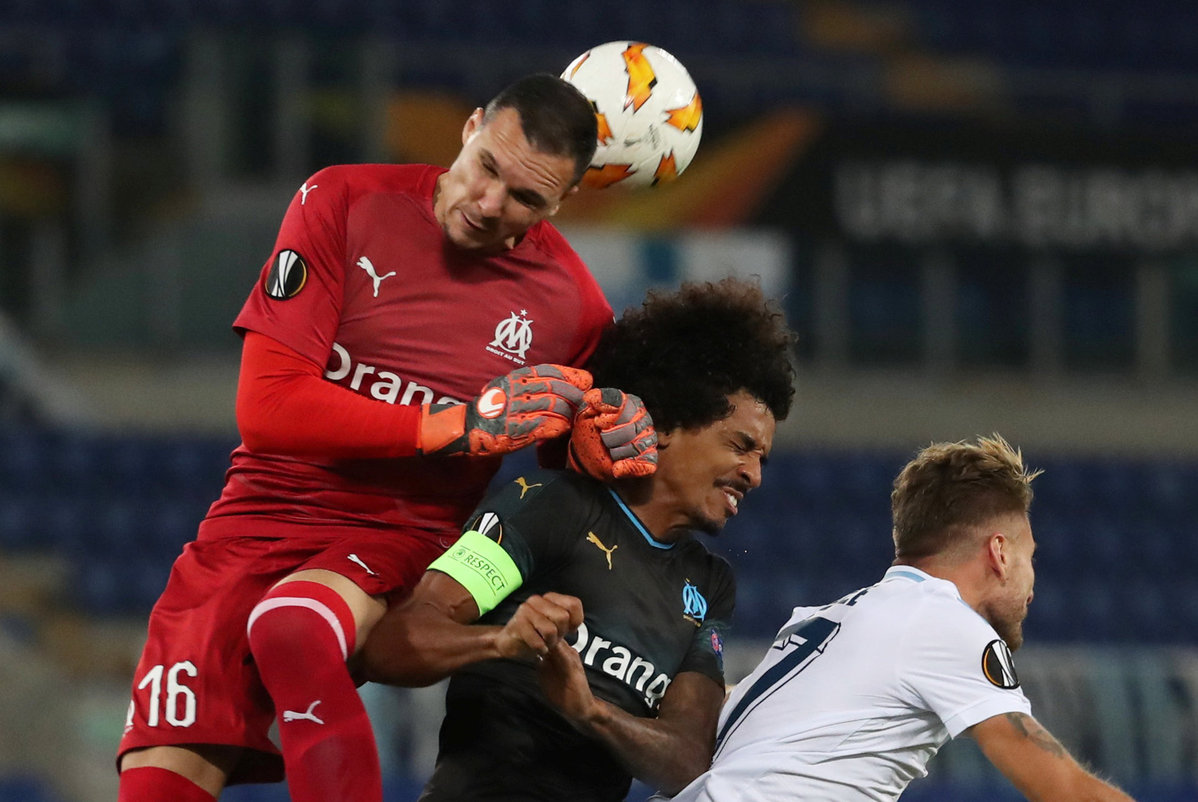 Lionel Messi has come under some quite remarkable criticism from Brazil legend Pele, who believes he is the better player than the five-time Ballon d'Or.
But Pele said he rates the 1986 World Cup victor - as well as two other former players - higher than Messi.
"How can you compare?"
"How are you going to compare someone who headed well and kicked a football with his left and right foot with someone who only used one foot, only had one skill and didn't head well?", Pele asked.
While many believe the Blaugrana superstar has already established himself as the greatest player of all time, Pele is not convinced and believes there are limitations to his game.
Fellow Argentine Maradona is considered to be one of the best ever, while iconic figures from Germany and the Netherlands are also held in the highest regard.
More news: Vardy a doubt for Leicester's reunion with Ranieri
More news: Red Sox accept White House invite, and Alex Cora says he'll go
More news: Coronation Street star dies aged 78
The Brazilian star, however, said Neymar is a "better player" than Frenchman Kylian Mbappe, his colleague at Paris Saint-Germain and who this year won the World Cup in Russian Federation with the French national team.
Pele's comments are particularly weird given that he's praised Messi in the past and said he was the best player "in the past 10 years" when asked in 2015. Much better. [Franz] Beckenbauer, [Johan] Cruyff are also better.
A remarkable tally of 567 club goals have been recorded in 653 appearances, with another 65 netted in 128 outings for his country.
While the legendary forward never played in Europe, his worldwide accolades remain unparalleled to date - as the only player to have won three FIFA World Cups: 1958, 1962 and 1970.
Global honours have proved elusive, though, having suffered final heartache at the World Cup and Copa America. To compare with Pelé, it has to be someone who shoots well with the left, shoots well with the right, and scores headers.