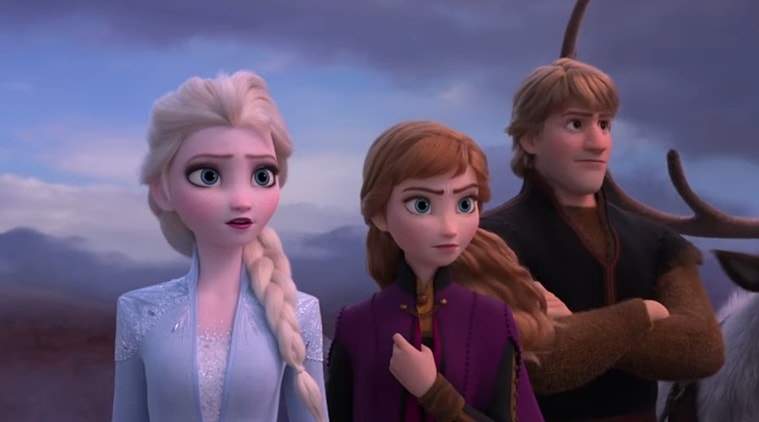 Our favorite ice queen has returned in what looks to be an incredible sequel to the blockbuster hit. Watch (above) as Anna, Elsa, Olaf, and Kristoff freeze oceans, marvel at fall, and go up against something ominous! "Disney Animation developing #Frozen2", the studio said on Twitter, adding that directors Chris Buck and Jennifer Lee would be back for the second installment of the musical tale.
We're been waiting YEARS for this!
And can we PLEASE talk about how real that water looks?
The original Frozen film proved to be a huge success for Disney after its release in 2013, picking up two Academy Awards for Best Animated Feature and Best Original Song, for Let It Go, performed by Idina Menzel.
More news: Republican leader says Senate will vote on Green New Deal
More news: Phil Mickelson wins tournament-record fifth straight at Pebble Beach
More news: The Division 2 Open Beta Accidentally Outed by Massive Entertainment Dev
Lee previously told Variety that the new film would be "bigger" and "more epic" than the original, while still focusing on Anna and Elsa. It's now the highest-grossing animated film of all time.
Are you excited for the next chapter of Frozen?
The much-anticipated Frozen 2 doesn't hit theaters until November 22, but this first-look teaser might, just might, hold the can't-wait kids over for the time being.