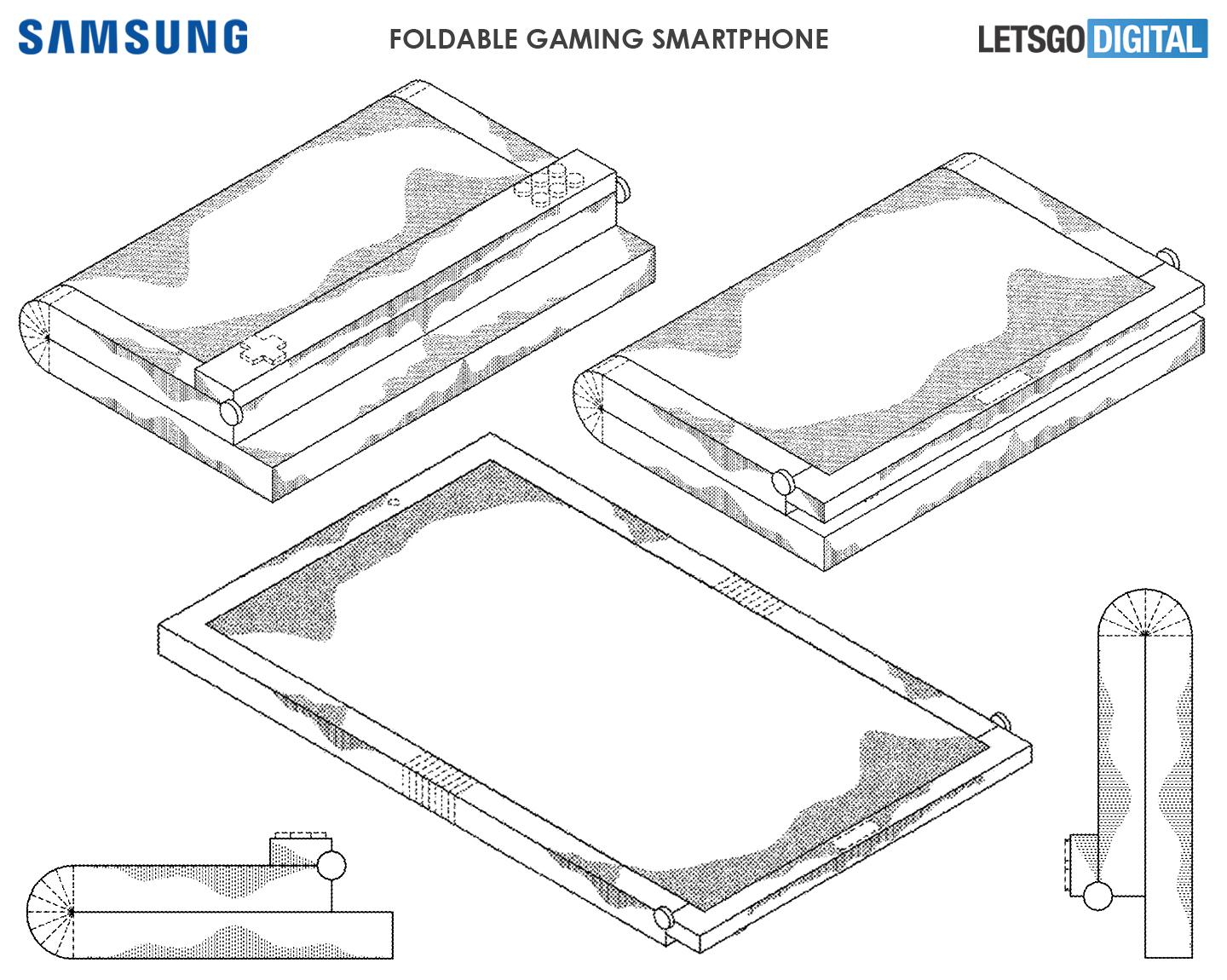 All in all, it only makes mobile users look forward to what Samsung might share in their February live event other than the Galaxy S10 and variants.
Huawei's MWC keynote is scheduled for Sunday, February 24th, at 2PM Barcelona (1PM UK) time. However, While others are still teasing it, Huawei has gone out in public to announce that they will showcase their folding display smartphone at the MWC 2019 in Barcelona on February 24.
As of now, the Huawei foldable phone has no official name. The smartphone will be powered by Balong 5000 as per company. At various points in the video, the people can be holding different Samsung devices.
Samsung is reported to place the display on the inside, while Motorola is rumoured to be working on a foldable flip phone.
This device is similar to the Samsung foldable phone concept as the front display is nearly full screen with thinner bezels and you get a larger screen size with the internal flexible display. The Kirin 980 was first used in the Mate 20 series, this chipset will probably also be used in the foldable phone from Huawei.
More news: Italy in recession as eurozone sluggish
More news: United Kingdom carmakers issue stark warning on Brexit
More news: Sri Lankan opener cleared of injury after being felled by bouncer
Let's see what Huawei is going to bring to the table of MWC 2019.
2019 is believed to be the year of foldable phones and some companies have confirmed that they are all in on this technology. The Mobile World Congress starts one day later.
Then the question remains whether the screen will fold inwards or outwards. The teaser image revealed the display will indeed be on the outside.
Meanwhile, Xiaomi surprised everyone earlier this month when it showed off its foldable smartphone concept on social media. Plus we already knew the device would be 5G-compatible, and the above teaser suggests that the device won't have an inward-folding screen like Samsung.