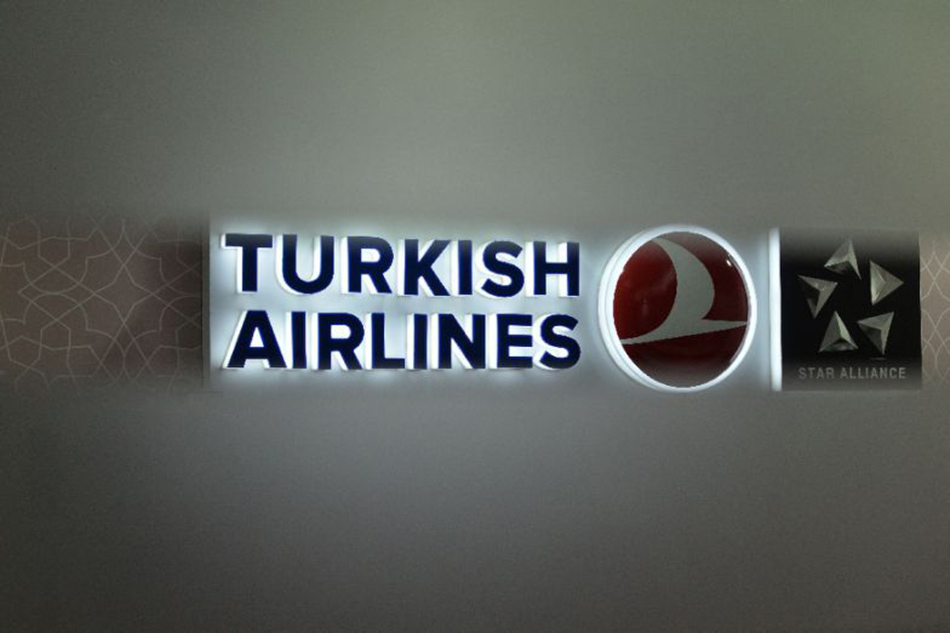 Other passengers were displeased with the way the Turkish Airlines staff handled the situation, saying that they weren't notified that they should expect turbulence, and the seatbelt lights were not on.
The turbulence is believed to have hit the flight 45 minutes before it landed, and resulted in passengers and flight attendants being thrown into the air and around the cabin. One had a broken leg.
Around 30 people sustained injuries on a Turkish Airlines flight after it experienced severe turbulence before safely landing in John F. Kennedy (JFK) International Airport in New York City on Saturday.
Spokesman Steve Coleman of the Port Authority of NY and New Jersey said 28 people were taken to Jamaica Hospital Medical Centre after the plane touched down at 5.35pm local time (10.35pm GMT) on Saturday.
"Since there were not seen any technical failure on the TC-JJG tail-coded aircraft, which were exposed to unforeseen adverse weather conditions (turbulence) before landing at New York JFK Airport, during the necessary technical examinations, the given airplane departed from JFK on time for operating its scheduled flight between New York (JFK) and Istanbul (IST)", according to a follow-up statement about TK12 New York (JFK) - Istanbul (IST) Flight.
More news: Inside access: All the videos from the Ambani wedding ceremony
More news: Free Spotify premium service is music to Samsung Galaxy S10 buyers' ears
More news: Angels Contact MLB Over Potential Mike Trout Tampering After Bryce Harper Comments
"There was like one or two seconds when it was subtle, but then it really started to pick up", passenger Amir Mehrbakhsh said. "I kept hearing him say 'Jesus, ' like he was visibly distraught". "Just because the drop was so sudden, a lot of people got lifted up and hit their head either on the ceiling or on the side of the plane, and so there were a lot of injuries pretty quickly".
The majority of the people injured were treated and released at the scene, a Port Authority spokesman said, but a few were being transported to area hospitals.
Prior to landing the captain of this Boeing 777 with 326 passengers and 21 crew members on board declared an emergency.
According to Storm Team A flight data, the plane flew directly in its approach to NY without making any deviations.
The National Weather Service's Aviation Weather Center had issued warnings for pilots flying over parts of America's east coast.