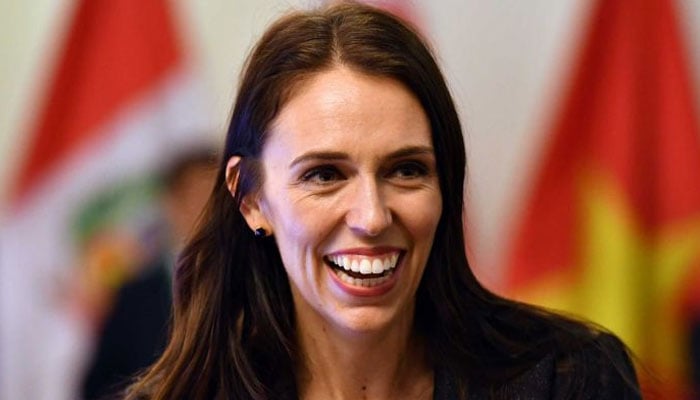 Just 12 hours before Prime Minister Jacinda Ardern is due to welcome leaders to the Christchurch Call summit, Facebook has announced new measures in response to the March 15 tragedy. Now, users who violate Facebook's "most serious policies" - such as sharing a link to statements from a known terrorist group - would be banned from broadcasting live videos on the platform for set periods of time.
Before the Christchurch attack, she said, governments took a "traditional approach to terrorism that would not necessarily have picked up the form of terrorism that New Zealand experienced on the 15th of March, and that was white supremacy". "The last time I spoke to him a matter of days ago, he did give Facebook's support to this call to action".
The company says it will spend $7.5 million to partner with three universities to develop tools preventing modified versions of terror videos from being reposted.
In Ottawa, the House of Commons committee on access to information, privacy and ethics recently issued a summons for Facebook CEO Mark Zuckerberg and COO Sheryl Sandberg to appear as witnesses in relation to a Privacy Commissioner's report that criticized the company for not doing enough to protect the privacy of Canadian users.
New Zealand Prime Minister Jacinda Ardern welcomed the move as "a good first step".
More news: How much coffee is too much?
More news: Black Mirror Season 5 Trailer And Release Date Revealed
More news: Love The Position We're In: Trump On China Amid Trade Dispute
The California-based platform said it would ban Facebook Live users who shared extremist content and seek to reinforce its own internal controls to stop the spread of offensive videos.
"This work will be critical for our broader efforts against manipulated media, including deepfakes", Rosen said, a reference to videos altered using artificial intelligence.
The top 5 biggest scandals to rock social media giant Facebook. Honestly folks, if you're proposing a plan to fight extremists and terrorists on social media and Twitter is like "sure, why not", I promise you that your proposal is not really going to fight extremists and terrorists. But the First Amendment's protections for free speech have left many policymakers reluctant to regulate social media even when those companies have erred.
Ardern said at the time that tech companies could do a great deal more to tackle the spread of violent content.
Knott said the United States should be involved in the effort, and anxious that its refusal to engage could undermine an issue of global importance - particularly because virtually all of the major social-media companies are based there. Facebook did not specify all the rules that it will use to enforce the new one-strike approach, but pointed to current community standards that prohibit spreading terrorist propaganda on the social network.