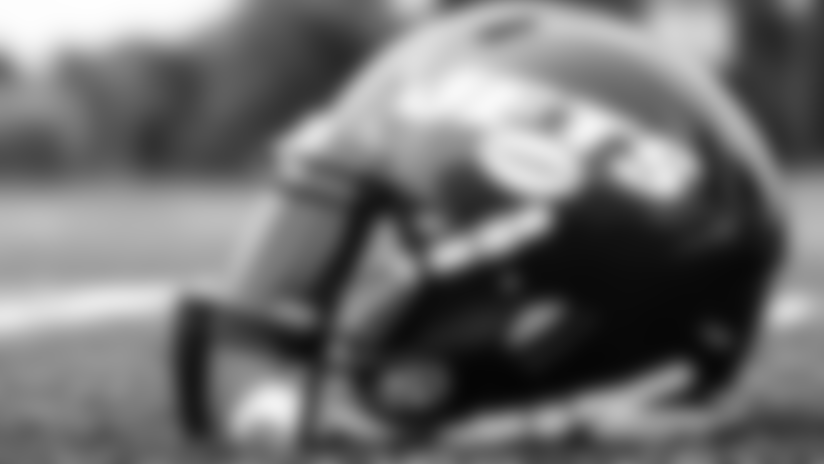 Many in the NY media said I was insane, and one well-known radio host called me clueless.
The Jets fired Maccagnan on Wednesday and elevated Gase to interim GM. Clearly the GM and his newly-hired coach did not see eye-to-eye.
Whether he had a dispute with Gase or not, the move to fire Maccagnan (who still had two years on his contract) took many by surprise considering he signed several highly coveted free agents this off-season, including Bell and CJ Moseley, and conducted a draft in which the Jets had the third overall pick. Maccagnan, however, had all the juice when it came to talent acquisition and over.
According to an earlier report from ESPN, VP of player personnel Brian Heimerdinger was also fired. That connection could help serve as his next pro launching point, though Douglas has been rumored as the favorite to be the next Jets general manager even prior to Maccagnan's official ouster Wednesday.
More news: Theresa May to bring Brexit withdrawal bill before Parliament in early June
More news: U.S. Defends Gulf Military Buildup, Says It's 'Not Spoiling For Fight'
More news: Man City facing 1-season ban from Champions League
The move comes just weeks after the completion of the 2019 National Football League draft, removing Maccagnan from the post he's held since 2015. Head Coach Todd Bowles paid the price with his job in the off-season, but Maccagnan was seemingly handed a reprieve and was given the green light to mount a particularly aggressive offseason.
A rift reportedly grew between Maccagnan and Gase weeks after the head coach was hired in January.
Philadelphia Eagles vice president of player personnel Joe Douglas could emerge as a candidate, Schefter suggested.
One personnel man with Bears ties who won't be joining the Jets: Former Chicago defensive back and associate personnel director Dwayne Joseph, who last week left his post in the Eagles personnel department to become the new Oakland Raiders director of pro scouting.