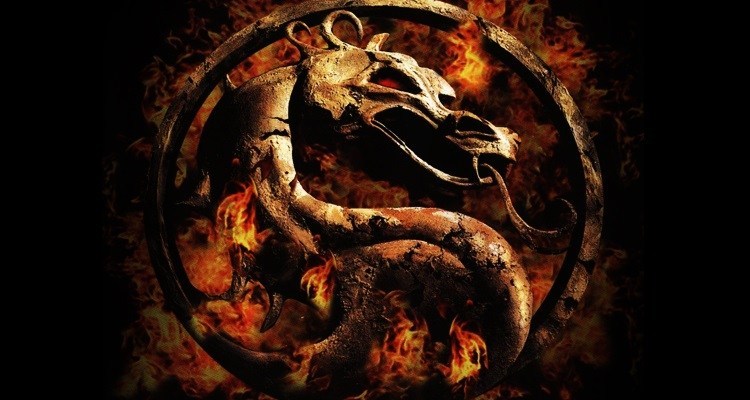 Here's one from way outta left field: As it turns out, the long-promised Mortal Kombat movie remake is moving ahead at long last, and it will be shooting in, of all places, Adelaide. In terms of a timeline, pre-production is tipped to begin later this month.
Outside of filming, post-production VFX will all be handled by local companies. Mortal Kombat will be the largest film production in South Australia's history and highlights the importance of engaging with the world's major production houses. James Wan will produce the film for New Line Cinema, alongside industry veterans such as Larry Kasanoff (1995's Mortal Kombat) and E. Bennett Walsh (Kill Bill: Volume 2).
The South Australian Premier Steven Marshall has announced this afternoon that there's another Mortal Kombat movie in the works - and it's being filmed in Adelaide. "The State Government's investment in Mortal Kombat will enhance the scope and reach of our production and post production capabilities, bringing the promise of fantastic new jobs for the local film industry".
More news: Baytown officer fatally shoots woman after struggle over Taser
More news: North Korea demands return of US-seized cargo ship
More news: SPOILERS: WWE Raw 5/13/19 From Europe
It's Mortal Kombat, it could be anything, but it will nearly certainly feature many punches.
Marshall might be a big Mortal Kombat fan, but he's probably a bit more interested in the $70 million (or around $48.5 million US) that's expected to be put into South Australia's economy, along with 580 jobs and 1,500 roles for extras. Greg Russo, the scribe behind the yet-to-be-released Highwaymen, is on writing duties, making Mortal Kombat the first blockbuster project both the writer and director have worked on. The movie made more than $120 million worldwide, but its 1997 sequel, Annihilation, was a disappointment by comparison with only $51 million. It was also resurrected in web series form back in 2011 and ran for two seasons.