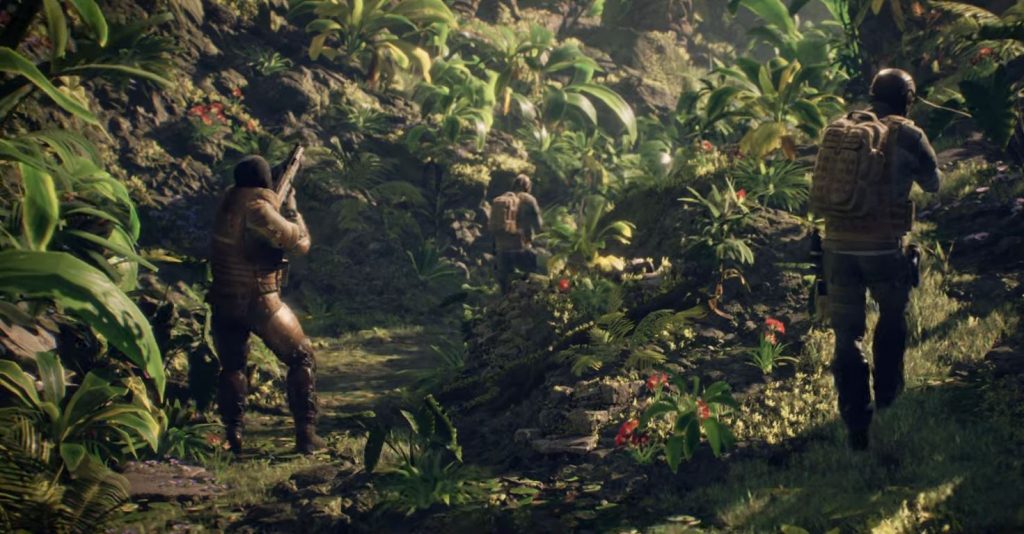 Yesterday, PlayStation's latest State of Play stream revealed Illfonic's next big title, Predator: Hunting Grounds.
Following IllFonic's success with Friday the 13th, their next '80s based game will be Predator: Hunting Grounds. While many fans might have wanted a single player Predator game, the asymmetrical multiplayer does make sense. It's a decent fit, and seems like a great adaptation of the source material.
The reveal trailer for Predator: Hunting Grounds doesn't show any gameplay so it is completely useless.
Not only this, Sony, also dropped some initial details about this competitive online multiplayer game which you can check out below.
More news: Taylor Swift's Reputation album was inspired by Game Of Thrones
More news: Instagram ramps up anti-vaccine misinformation blocking measures
More news: Novak Djokovic beats Stefanos Tsitsipas to win third title — Madrid Open
Charles Brungardt, IllFonic's chief executive, told Polygon that, "in the game, one group of players will control a fire team that packs conventional firepower; one player assumes the Predator role, and gets to use its trademark Plasmacaster".
One player will then control the Predator who is a stealthy, acrobatic killing machine who will have all of his alien technology. The elite team will carry out the paramilitary missions, while the Predator will take advantage of its advanced vision mode to "ambush its prey". Stay tuned, as we'll be posting more information on Predator: Hunting Grounds as it becomes available.
Anyway, the gameplay loop will feel particularly familiar if you've played Friday 13 The Game or other popular titles of the same genre.