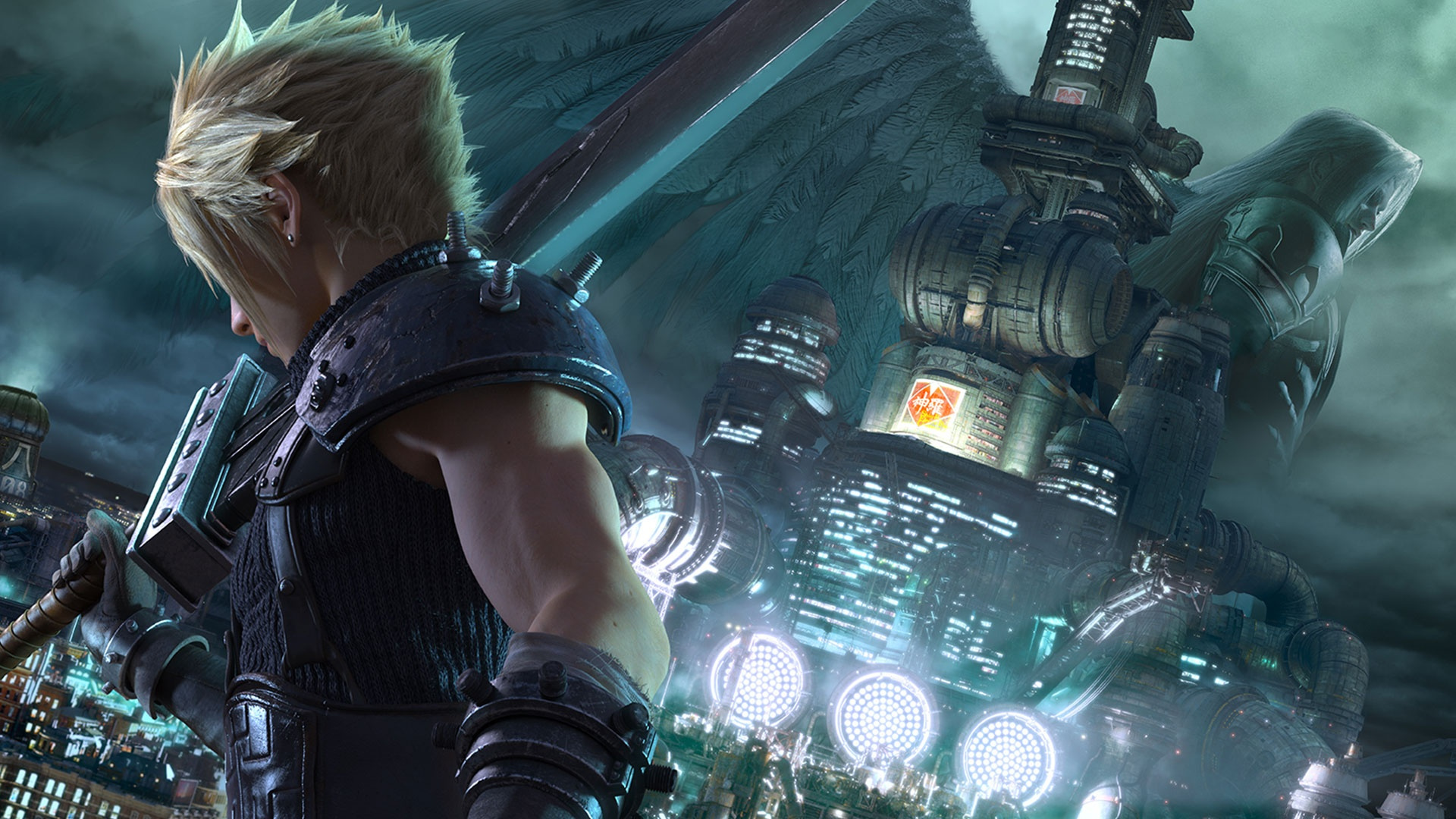 The "Days of Play" edition was announced during Sony's State of Play video broadcast this week.
Today, PlayStation finally revealed the release date of the much anticipated MediEvil remake. Developer Other Ocean Interactive is working with PlayStation Worldwide Studios on the new title. If you're a diehard PlayStation fan, or if you're just looking to spiffy up your gaming collection, then Sony has a new limited-edition PlayStation 4 coming out that you'll want to know about.
Additionally, Sony offered a sneak peek at the upcoming "Final Fantasy VII" remake and Capcom's upcoming expansion for its blockbuster action-RPG "Monster Hunter: World".
Riverbond's delightful voxel art dungeon crawler allows for four-player co-op, and includes cameos from a number of indie game characters, including familiar faces from Shovel Knight, Lovers in a Dangerous Spacetime, and Gauacamelee.
More news: Fiers Throws Late Night No-Hitter, A's Win 2-0 Over Reds
More news: 'Ninja bomb': Pentagon's new bladed missile that kills targets without exploding
More news: Comey says it's possible the Russians have something compromising on Trump
Fight for survival on your way to sanctuary in Away.
What did you think of the second State of Play?
Finally, Sony announced the Days of Play PS4 system, due in June.
For the past couple of years, Sony has hosted a sales event called "Days of Play" around the time that E3 kicks off. Sony won't be going to E3 next month, so some of us were left wondering if Days of Play would happen again this year.