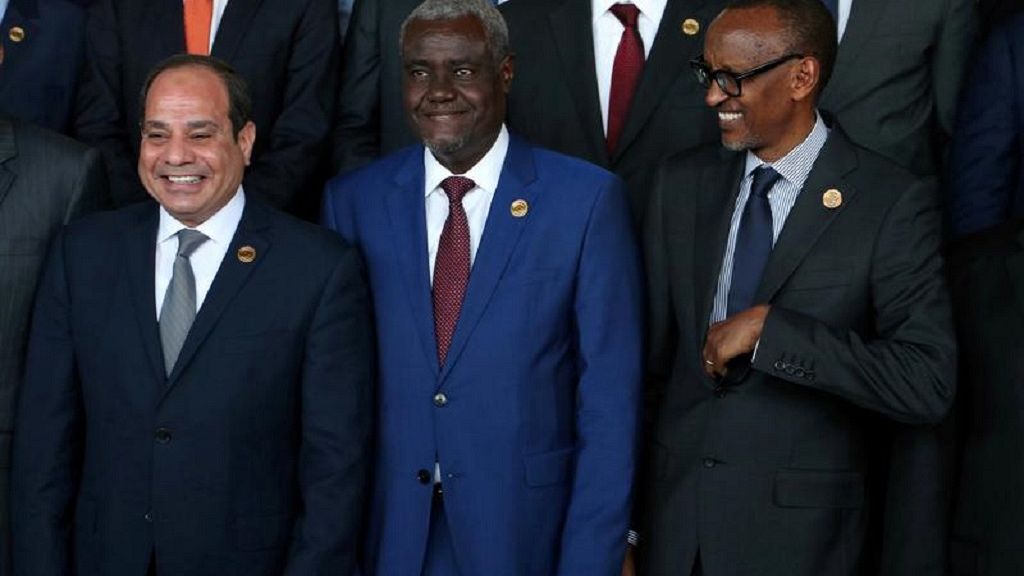 Sudanese protesters who drove President Omar al-Bashir from power last month are resuming negotiations with the ruling military council in renewed efforts to find common ground on forming a transitional government.
"We discussed the structure of the transitional authority and agreed on it completely, and we also agreed on the system of governance in the transitional period", said Lieutenant General Shams El Din Kabbashi, the spokesman for the Transitional Military Council (TMC).
Al-Kabashi said they agreed on the creation of a sovereign council, a cabinet and a legislative body that would govern the country during the transition.
The latest round of talks, which have hit snags on several key issues, comes as thousands of protesters remain camped outside the army headquarters in central Khartoum.
They say they are determined to force the ruling military council to cede power - just as they pushed the military into deposing veteran president Omar al-Bashir on April 11.
The charges form part of an investigation into the death of a medic killed during a protest in the capital's eastern district of Burri, his office said in a statement.
Later, RSF men used gunfire to disperse protesters next to Blue Nile bridge and thick clouds of tear gas were fired near Jumhuriya Street south of the river, where the RSF were seen beating a rickshaw driver as they patrolled in vehicles armed with sticks and guns, witnesses told Reuters News Agency.
Ninety protesters were killed in protest-related violence after demonstrations erupted in December over a government decision to triple the price of bread, a doctors' committee linked to the protest movement said last month.
More news: Felicity Huffman Likely to Spend This Amount of Time in Jail
More news: Investors brace portfolios for longer U.S.-China trade war
More news: 3 dead, 3 missing, 10 injured after Alaskan floatplanes collide mid-air
"The meeting was planned for today but it has now been postponed to Monday", alliance spokesman Rashid al-Sayed said.
The meeting was held behind closed doors at a convention centre in central Khartoum.
The protesters have remained in the streets, demanding a swift transition to civilian rule.
Protesters initially gathered at the army complex to seek the generals' help in ending Mr Bashir's three decades of iron-fisted rule.
Last month, the Alliance for Freedom and Change, which brings together the protest movement and opposition and rebel groups, handed the generals its proposals for a civilian-led transition.
But the generals said they had "many reservations" over the alliance's roadmap. They had long viewed al-Bashir as a problem because of his close ties to Islamists.
The military seeks a two-year transitional period during which army generals would retain most of the power.
Although the boisterous crowds have dwindled during recent days - a effect, it is thought, of high temperatures - protesters have stayed resolute, gathering in their thousands after breaking the daytime fast during the holy month of Ramadan.