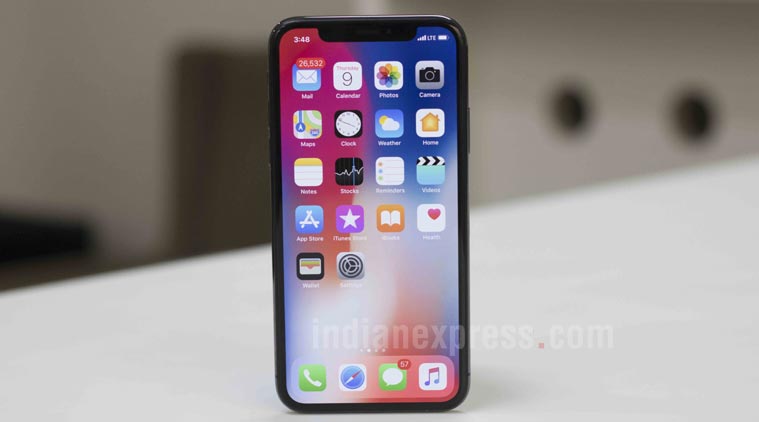 According to Bloomberg, TSMC is gearing up for volume production with Apple's A13 chip, set to power new iPhones for 2019. Having said that the A13 chipset will be different from its predecessor as TMSC "would be adopting extreme ultraviolet lithography for the first time" as reported by Digitimes earlier.
Apple should be able to create more distance between the iPhone 11 and the rest of the Android field with the new A13 chip, but it's not clear from the report what sort of capabilities it will have.
The report goes on to note that all three iPhone models released this year will come equipped with the A13 chip, with faster speeds and better battery life.
More news: Matthijs de Ligt's future is on the verge of being decided
More news: Hong Kong lawmakers brawl over controversial extradition law
More news: Jurgen Klopp: We did well to beat very strong Wolves
Those sources also told Bloomberg that the new A13 chips will be included in all three phones expected to be announced, which will closely resemble iPhone XR, XS, and XS Max models with extra cameras.
But the real surprise is what you'll be able to do with the rumored third camera.The 2019 iPhones should be getting a third camera with an ultra-wide lens. It will also allow for increased zoom, and Apple is reportedly working on an auto-correction feature for its camera app as well to add people back into photos when they've been cut out. They will also each gain an additional camera - three on the back of the iPhone XS and XS Max sequels, and two on the rear of the iPhone XR follow-up.
As the primary benefits of the new 7nm EUV process are 17% transistor density and 10% reduction in power, compared to DUV, we may see Apple will focus primarily on increasing the transistor count on its A13 chip, which may or may not result in a significant jump in performance over the A12 used in current-generation iPhones. Like with the existing iPhone XS, that second camera is expected to be an optical zoom lens.