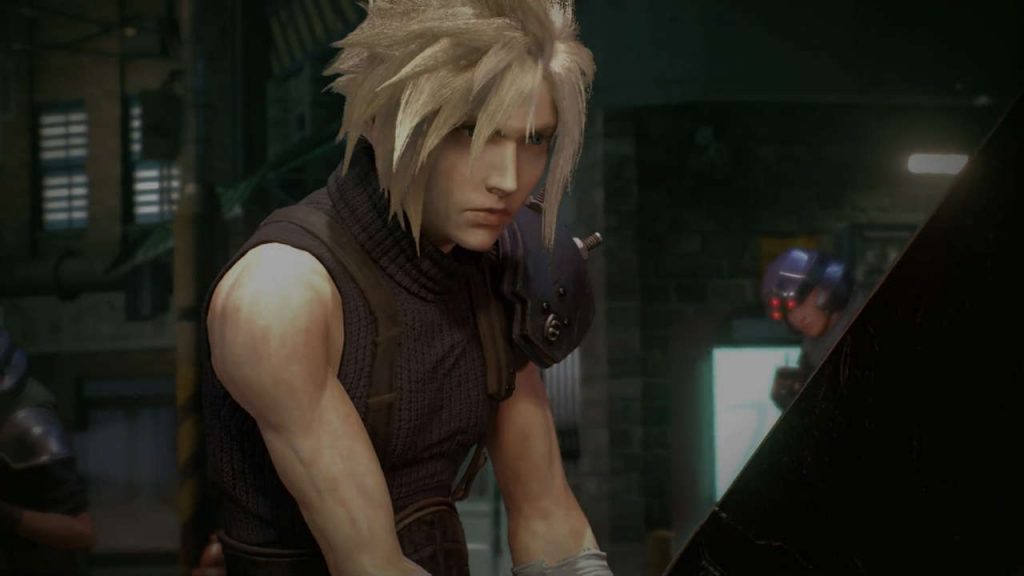 Way back in 2015, during one of Sony's best E3 presentations to date, Final Fantasy VII Remake was officially announced.
Legendary symbols of light and dark return in Square Enix's hugely ambitious project.
Folks like Cloud, Aerith, and Barret all play prominent roles in the trailer, and there's even a fair amount of English voice acting on display - which might give us some hope that the release isn't too far off.
The teaser trailer is brief, coming in at just over one minute long.
More news: Cricket Australia announces 2019-20 International Schedule
More news: Co-Founder: Break Up Facebook, Zuckerberg Has 'Unchecked Power'
More news: Meghan Markle Gives Birth To A Boy
After four years since the first announcement of its development, Square Enix has finally released a brand new teaser trailer for the upcoming Final Fantasy VII remake, revealed yesterday during Sony Playstation's State of Play broadcast. Since he's arguably the most popular villain in video game history, though, it makes sense that for the remake, the developers want him to make his grand entrance earlier, rather than have him possibly be absent for the entire first game. If previous Final Fantasy releases are anything to go by, we can expect a PC port some months after the console launch.
Well, I'll say this: the Final Fantasy 7 Remake is, at least, very pretty.
This latest trailer showed off some of its real-time combat, a major change from the original's turn-based format.