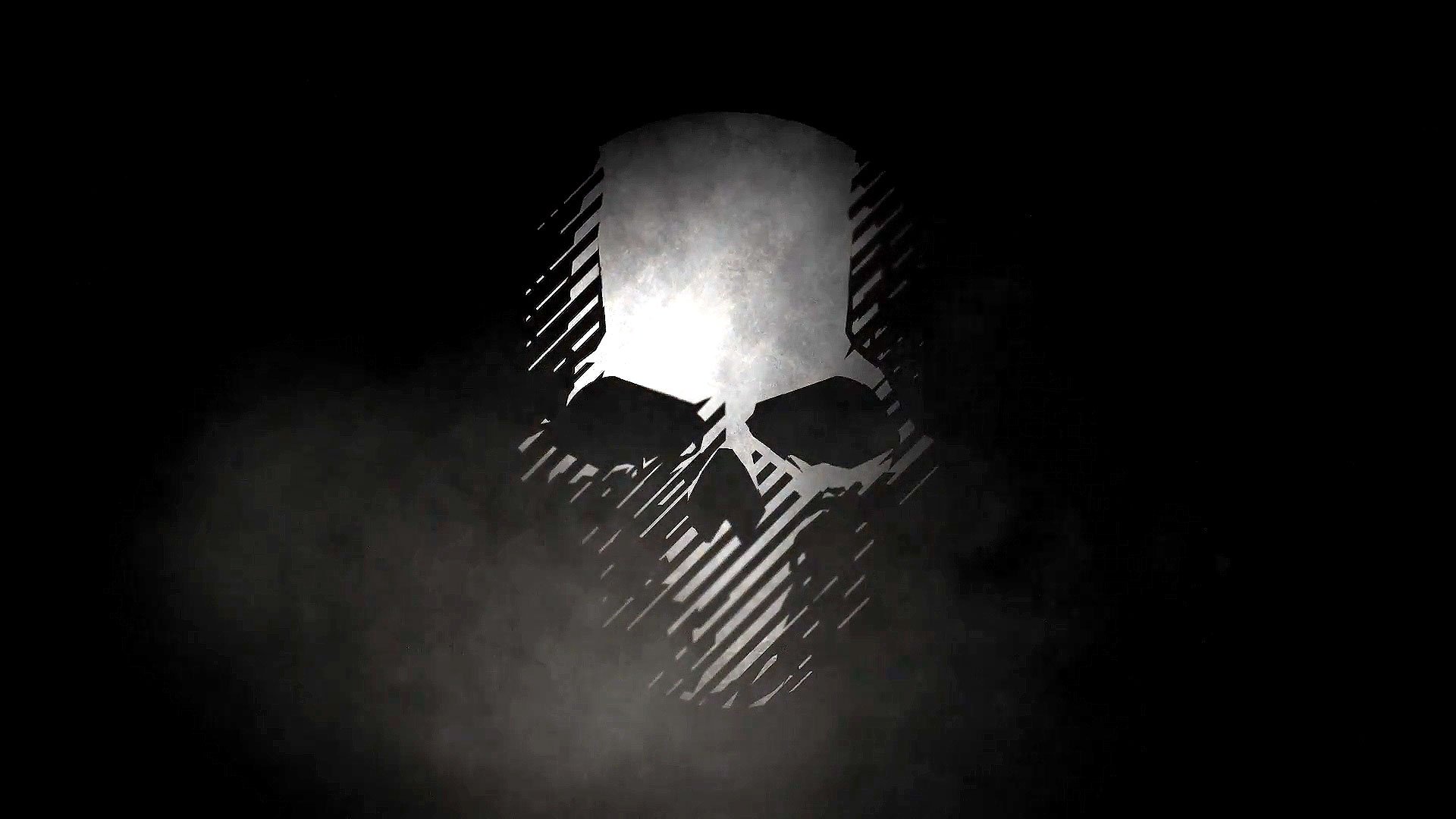 It's out on October 4, on Xbox One (yes, with X enhancements), PlayStation 4 and PC. In addition, the team released the first screenshots and a gameplay trailer for it that you can find below.
Breakpoint takes place on a remote island middle of Pacific Ocean called Auroa, where the factories of a brilliant engineer named Jace Skell churns out autonomous drones and other machines.
According to recent reports, the next Ghost Recon game is called Breakpoint and could be a sequel to 2017's mega-popular Wildlands. You'll have different classes to choose between that can be swapped out at the bivouac, with a persistent character that's kept across the entire game, whether you play solo, co-op or in PvP which will be in the game at launch. With nothing but a pistol to start, you have to explore the island that features the gamut of biomes and spec ops unit gone rogue, The Wolves hunting you with their own abilities and with hijacked Skell drones of all types. You'll have to rely on the tools and tactical options at your fingertips, overcoming injuries and fatigue as you contend with the military might of the Wolves.
More news: Over 1,000 weapons seized from ritzy Los Angeles home
More news: North Korean Ship 'Seized' by US Authorities for Violating UN Sanctions
More news: Louis Blues vs. Dallas Stars 5/5/19, Prediction & Odds
Ghost Recon Breakpoint's name was leaked alongside a special edition version of the game yesterday.
Pre-ordering any edition of the game will also give players access to a pre-launch beta, along with as the Sentinel Corp. pack which includes exclusive gear.
Players will also be able to choose among thousands of customization combinations to create their flawless Ghost, and keep their character and progression through the game, in both the main campaign and Player-versus-Player (PvP), available at launch.