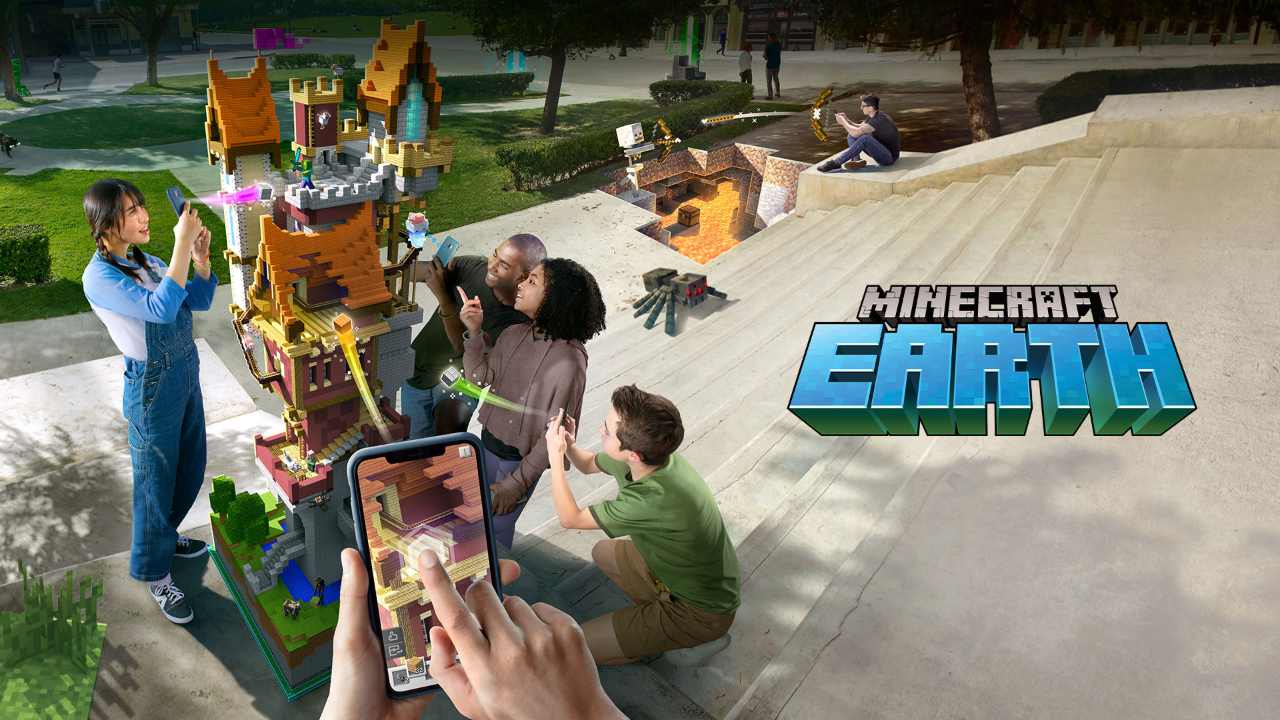 Microsoft has revealed that the closed beta for its upcoming mobile AR game Minecraft Earth is set to go live in the next two weeks, alongside a video that gives us a very clear picture of how it plays.
When you're walking around in Minecraft Earth, you'll see a map of your surroundings similar to the ones in Pokémon Go or Harry Potter: Wizards Unite, according to the video. It uses the actual world map to create the environment.
In order to register, you simply have to head over to this website, sign in with your Microsoft account, fill up some details and you'll be registered for the beta.
More news: Liverpool unveil Champions League banner at Manchester United training
More news: Love Island's Lucie Donlan to date Tommy Fury?
More news: US House votes to curb Trump powers to start Iran war
Once you collect enough tappables, you level up and once you have enough resources you can build things that are placed into the real world from your phone screen. It includes multiplayer seamlessly integrated where people can help "or hinder" your creations. Once your creation is finished, you can then pop it down in the real world at life size and walk around it.
I haven't tried it yet, but honestly, it looks impressive.
No specific release date for Minecraft Earth has been given yet, however, the closed beta is said to be starting in select locations soon. Even though registration doesn't guarantee you a spot in the closed beta, the Minecraft Earth team has mentioned in its FAQs that they are planning on opening it up to "hundreds of thousands of players".