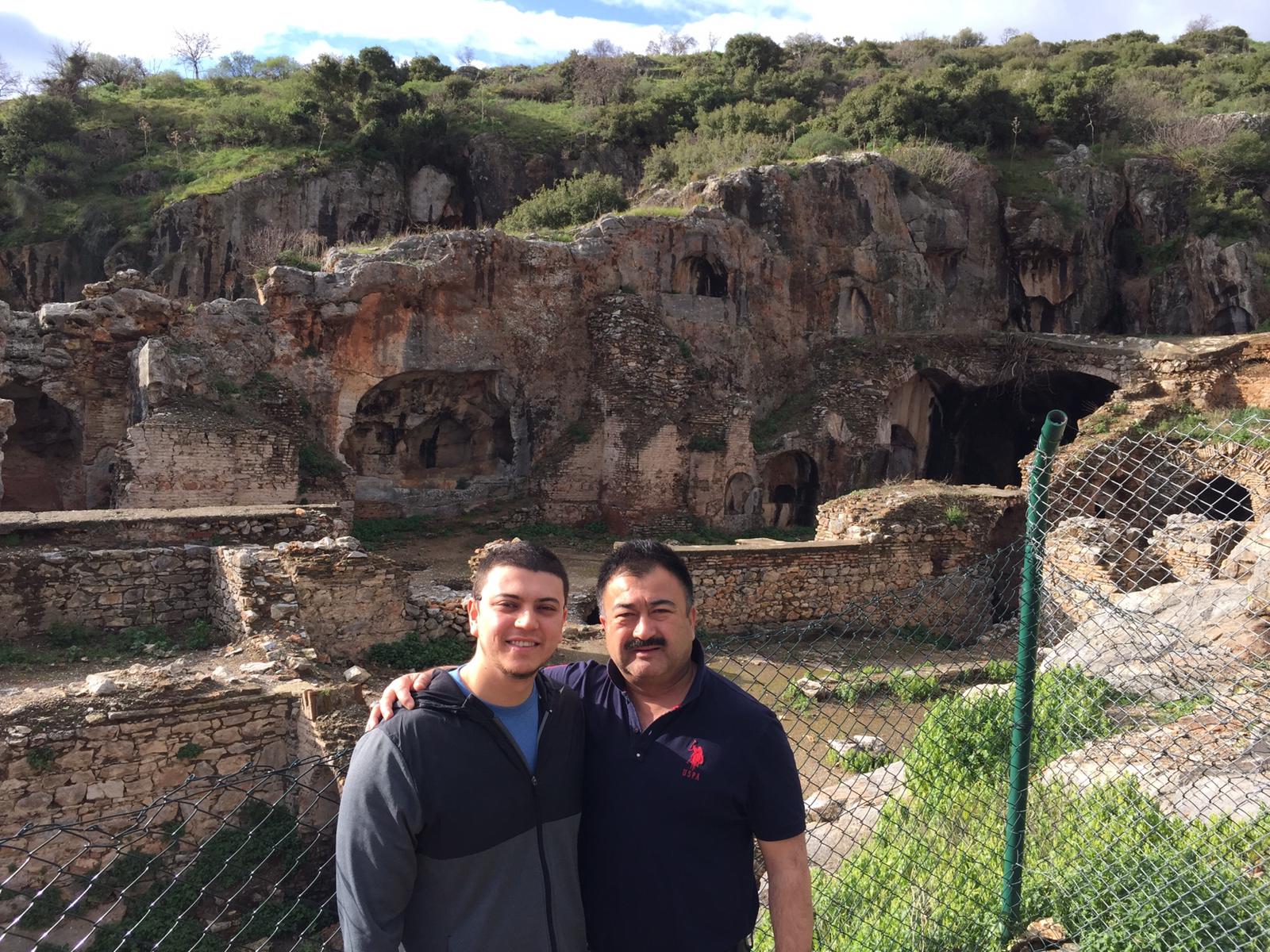 But Reuters, citing an anonymous diplomat, has reported that China is preparing a letter.
In the letter, posted on the Human Rights Watch website, the countries say there are "credible reports" of arbitrary detention and widespread surveillance.
They are demanding that China allow independent worldwide observers into the Xinjiang region, where the camps are located.
The joint letter was sent by ambassadors from 22 countries across Asia Pacific, Western and Eastern Europe and North America.
"We urge these countries to respect the facts, discard prejudice, abide by the purposes and principles of the UN Charter and stop politicising human rights issues and intervening in China's internal affairs with the Xinjiang issue", he said.
The ambassadors chose to raise their concerns in a letter instead of a resolution, which China would have undoubtedly squelched.
Chinese diplomat Jiang Duan told the council on Thursday a few hypocritical Western nations were distorting facts to smear Beijing over what it describes as vocational training centers in Xinjiang meant to combat extremism and provide new skills.
The signatories issued the statement as a "letter" at the council and stopped short of seeking a council resolution - a testament to the challenges of building support against increasingly influential China.
More news: Apple downgraded by Rosenblatt to 'sell' on 'fundamental deterioration'
More news: Occupied Kashmir celebrates as India faces defeat in cricket world cup
More news: Woman reporter must be joined by male colleague
The Chinese government has for decades tried to suppress pro-independence movements among Xinjiang's Muslim community, spurred largely by frustration over the influx of migrants from China's Han majority.
Bachelet, former president of Chile, has called China to provide United Nations the access to examine the accountings of disappearances and erratic imprisonment, particularly of Uighur Muslims in the Xinjiang province.
While China restricts access and reporting in Xinjiang, Geng said it would welcome a visit by Michelle Bachelet.
Charbonnau also said he hoped the United States, which has been very outspoken about alleged Chinese human rights violations, would "swallow its pride" and sign the letter.
FILE PHOTO: People hold signs protesting China's treatment of Uighur people in the Xinjiang region, in Vancouver, British Columbia, Canada, May 8, 2019. A United Nations spokeswoman said at the time that the trip, including "full access to Xinjiang", was under discussion.
No Western delegation was willing to take the lead and expose itself as a "ringleader" through a joint statement or resolution, diplomats said.
At the start of the three-week session, which ends on Friday, the Xinjiang vice-governor responded to global condemnation of state-run detention camps by saying that they were vocational centers which had helped "save" people from extremist influences.
He also claimed that the efforts of the Chinese government have been fruitful in containing terrorism and religious extremism in Xinjiang.