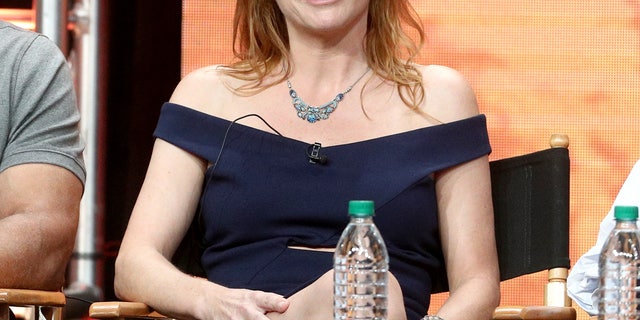 No knows what fate has stored for them.
TV actress Stephanie Niznik has died, Variety reported on Friday. The reason behind her death is yet not revealed.
The gifted actress didn't plan to affix the leisure business at first. She needed to turn into a geneticist. She pursued a masters at Cal Arts, then began acting with roles in series including "Vanishing Son" and "Murder She Wrote".
ME also had a pivotal role in "Life is Wild" and made a guest appearance on "Lost", "NCIS" and "CSI: Miami".
In the backdoor pilot special for the Private Practice series, Niznik also played prominently at ABC medical drama Grey's Anatomy. In the Season 3 episode, she performed Carol.
More news: Raimi thinks about unmade Spider-Man 4 'all the time'
More news: Heidi Klum is secretly married to Tom Kaulitz
More news: Minecraft Earth beta coming soon, new gameplay released
As well as her portrayal of Perim in Star Trek: Insurrection, Stephanie returned to the Star Trek franchise in 2002 after landing the role of The Wraith in Star Trek: Enterprise.
She appeared onstage along with her costars, including Treat Williams, Gregory Smith, Emily VanCamp, Tom Amandes, Debra Mooney, Vivien Cardone, John Beasley and Justin Baldoni, according to Entertainment Tonight.
Niznik was a philanthropist. Aside from being a profitable actress, she volunteered in works like starvation, youngsters, and animal rescue group. She was also a member of Four-Winds Heart Centered Healing.
Stephanie left her followers mourning together with her sudden departure from Earth. Fans were shocked to receive such devastating news, and through social media, they expressed their condolences. She mentioned that Niznik was one of the favorite characters of her from Everwood.
No source could give any proper reason behind her death.