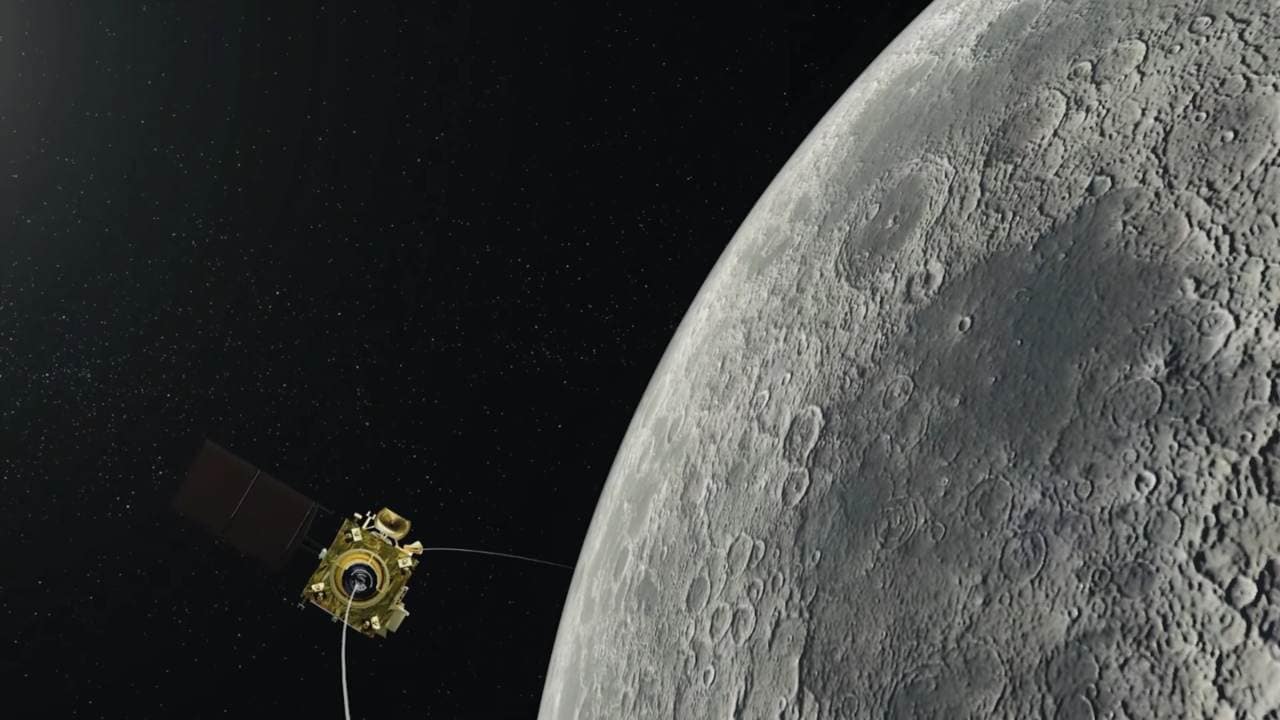 "By this manoeuvre, Chandrayaan-2 will leave earth's orbit and move towards the moon", he told reporters here.
The 3,850-kg Chandrayaan-2, a three-module spacecraft comprising orbiter, lander and rover, which was launched on July 22, would make a landing on the moon on September 7, the ISRO chief said. ISRO has said it will carry out the manoeuvre called Trans Lunar Insertion at around 3.30 A.M. IST.
2 on-board its powerful rocket GSLV-MkIII-M1 from the spaceport of Sriharikota in Andhra Pradesh with the aim of landing a rover in the unexplored lunar south pole on July 22. "On August 20, we will be reaching the moon", ISRO Chairman K Sivan said on Monday. "By this process, Chandrayaan 2 will leave Earth and move towards the Moon", he said. "The Chandrayaan-2 composite body is now revolving around the earth", said Sivan.
More news: Watch the First Trailer for Greta Gerwig's LITTLE WOMEN
More news: 'Canes name Jarren Williams starting quarterback for week 1
More news: Norwegian To End Transatlantic Flights
The objective of the translunar insertion is to take the orbiter close enough to the Moon so that it gets trapped by the gravitational field of the Earth's lone satellite. Chandrayaan 2 seeks to explore the far side of the Moon, a feat no other country has achieved yet.
All the systems of the spacecraft were inspected thoroughly and they were found to be in good condition functioning properly.
The next very important and crucial maneuver will happen on Wednesday morning. However, scientists at ISRO are set to be really busy in the coming months especially in December when the agency will be tasked with launching small satellites for the first time ever. The announcement of the Gaganyaan project was first made previous year by Prime Minister Narendra Modi on Independence Day when he said "a son or daughter of India will go to space" by 2022.