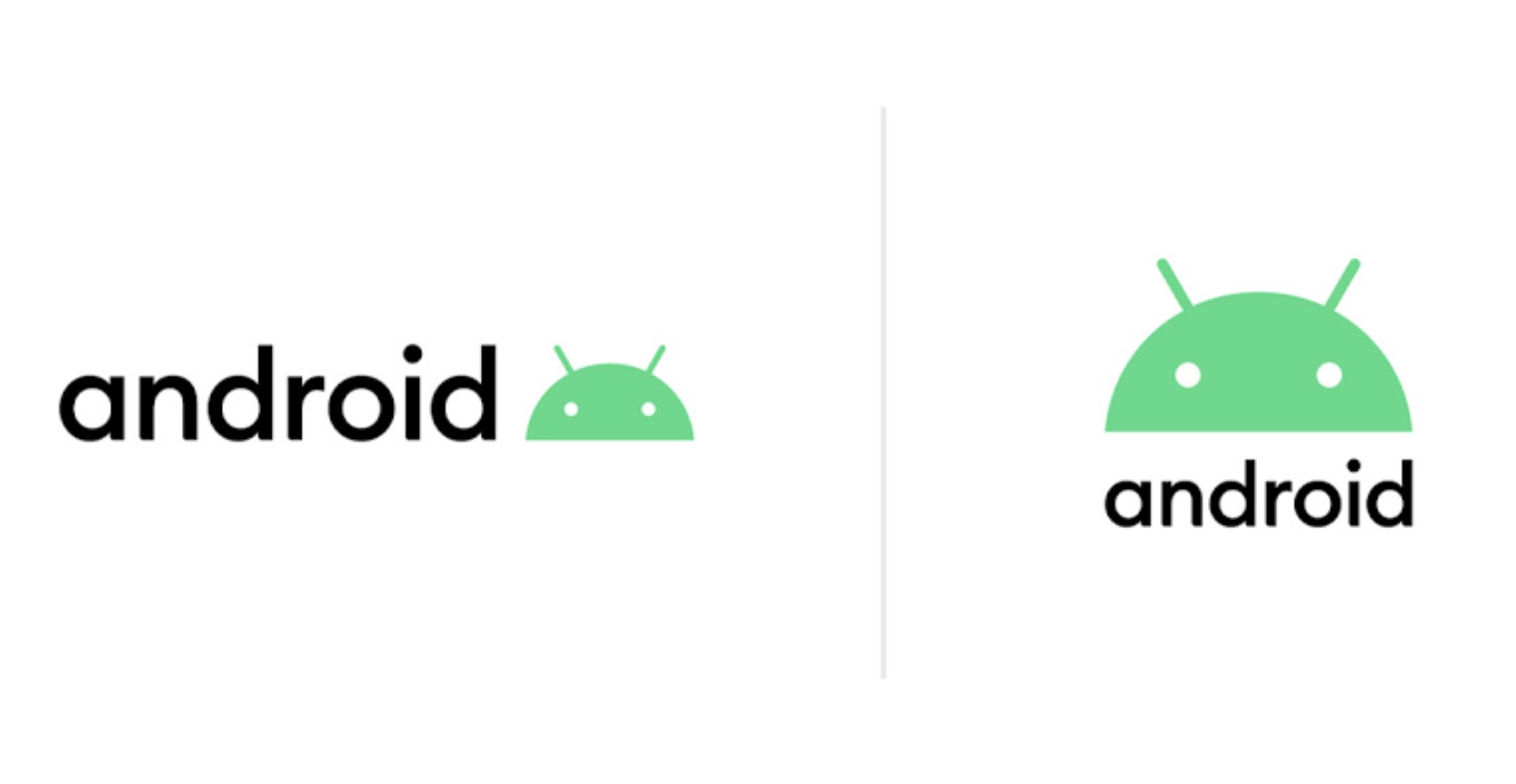 Google noted that because some letters in the English alphabet were not distinguishable when spoken in some languages, unnecessary confusion had been created in parts of the world.
Talking about the change, which may be saddening for some as we have now come to associate a new Android release with alphabetical desserts in order, Google justifies its ideology saying, "This naming tradition has become a fun part of the release each year externally". It's a lighter, more blue green than the slightly-radioactive Android green of years past, and I like it. The boring way, because apparently Google "heard feedback over the years that the names weren't always understood by everyone in the global community". Boring rubbish Android 10, which does basically nothing to differentiate it from iOS, Windows, MacOS, or all the other operating systems that have been sticking with numbers-only names. Android Q has a name, and it's just plain old Android 10. This means the next Android release will officially be called Android 10 (codename Android Q) and the one following it will be called Android 11 (codename Android R).
Google says the change in color is more than aesthetic and is in line with the company policy to make Android more accessible.
Alongside the reveal of the new naming scheme, the company has also revealed an updated logo for the operating system.
More news: Users Now Have More Control Over Data With 'Off-Facebook Activity'
More news: Amazon opens its largest campus to date in India
More news: Manchester United Trying To Make More Money Out Of Alexis Sanchez's Departure
We are going to see Android 10 in Pixel devices that will be announced a few weeks from now: unless other OEMs such as Nokia that ship their phones with barebones Android under the Android One program have a device in the pipeline before the Pixel 4 annoucement. Hence going forward, the company will simply use the version number for next upgrades of Android. The green colouring of the robot head has been changed, and the font/typeface of the text has been updated to be more modern and a little softer around the corners.
"It's a small change, but we found the green was hard to read, especially for people with visual impairments".
We also got a quick look at some new bug droid animations that Google will be using alongside the new branding, bringing some of that Google fun and whimsy along for the ride.