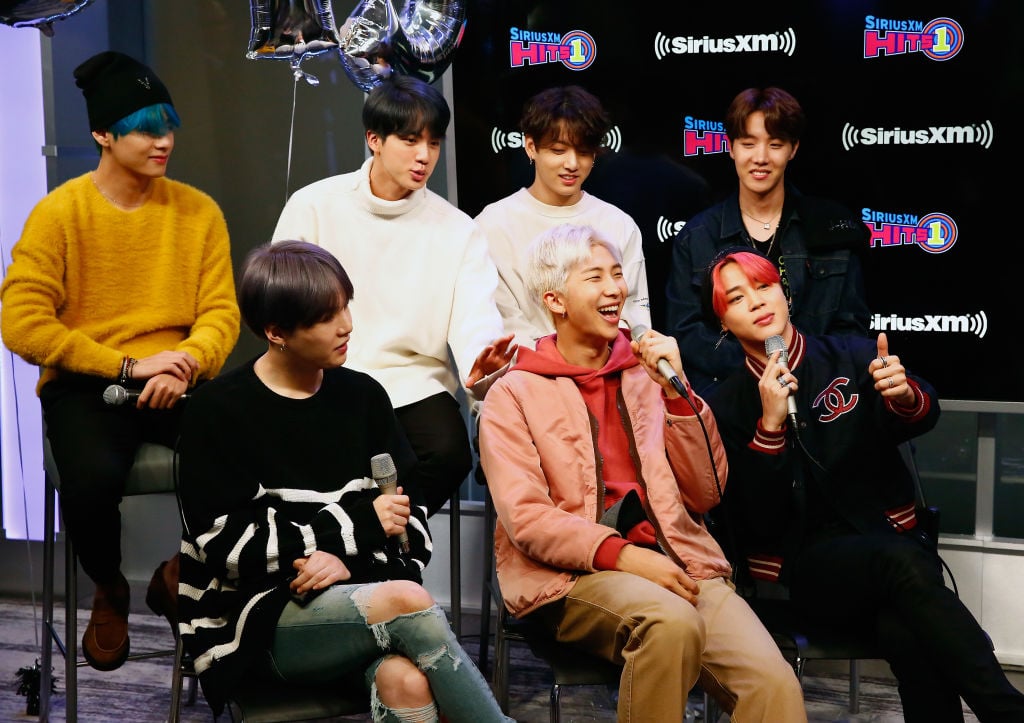 Lana Del Rey is just weeks away from releasing her highly anticipated new album, Norman Fucking Rockwell.
The singer released "Looking For America", a ballad that she wrote in the aftermath of the two mass shootings in the USA last weekend, as well as a track for the soundtrack of Guillermo del Toro's new movie Scary Stories to Tell in the Dark.
The first is a full cover of Donovan's classic 1966 song "Season of the Witch", which was recorded for the Guillermo del Toro-produced movie Scary Stories to Tell in the Dark.
"Looking for America" is LDR's reaction to the recent string of mass shootings, specifically those in El Paso, Texas and Dayton, Ohio.
More news: Chrissy Teigen Slams Kid Rock After He Attacks Taylor Swift On Twitter
More news: Destiny 2 cross-save release date set for August
More news: International Monetary Fund warns increasing U.S. tariffs could cut China growth sharply
Lana Dey Rey has released a song called "Looking for America", asking for answers as to how we can feel safe from violence in the United States. In it, she sings that she is looking for a version of America "without the gun, where the flag can freely fly". Now, Lana Del Rey is lending her voice to the heartache with hopes to soothe everyone's broken heart.
Proceeds from the song will go to Gilroy Garlic Festival victims relief fund, as well as the El Paso community relief fund and the Dayton Foundation. She eerily lets the words in the Season of the Witch cover sink in in the chilliest fashion.
Del Rey, 34 and known for hits including Video Games and Summertime Sadness, also shared a clip of herself performing the song with an explanation for why she wrote it.