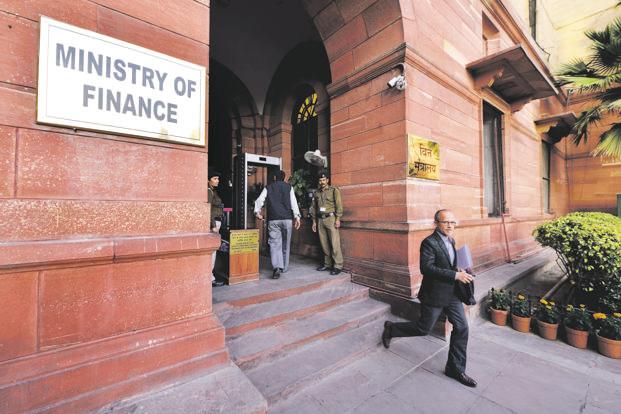 The growth of the eight core industries has witnessed a slow down to 2.1% for the month of July 2019. Energy consumption is usually considered a proxy for standard of living.
There was a decrease in coal production by 1.4%, crude oil by 4.4%, natural gas by 0.5% and petroleum refinery by 0.9%. During April-July, these sectors had grown by just 3% compared to 5.9% in the same period a year ago. However, fertiliser output marginally increased by 1.5 per cent in July as against 1.3 per cent in July a year ago.
The eight core sector industries - coal, crude oil, natural gas, refinery products, fertiliser, steel, cement and electricity - had expanded by 7.3% in July past year. The natural gas sector contracted 0.5% in July compared with a contraction of 2.1% in the previous month. Senior officials said the sector would soon return to growth as a recovery in production was well underway since June when key refining units were closed and importers were dealing with sudden changes to the oil import value chain due to the government reducing its exposure to Iranian crude. The growth in May was 4.3%, while the cumulative growth for April-June was 3.5%.
More news: The Huawei Mate 30 phones are launching on September 19
More news: US Open 2019: Djokovic retires from Wawrinka clash, Federer fabulous
More news: Royals Sold To John Sherman, Investors
However, fertiliser output marginally grew by 1.5 per cent in July as against 1.3 per cent in July 2018. Steel production too saw an increase of 6.6 per cent year-on-year.
Finally, fertiliser production rose in July by 1.5 per cent, the same as the previous month.
"Based on the improved performance of the core sector and non-oil merchandise exports, we expects industrial growth to rise modestly in July 2019, led by manufacturing, even as mining and electricity would record a sequential weakening", Nayar said.