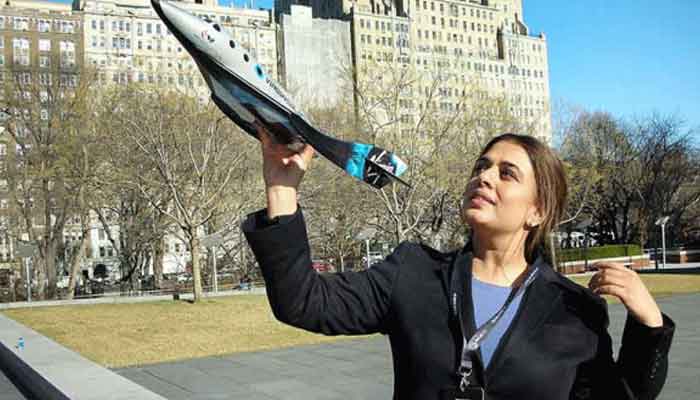 The space agency will keep trying to establish contact with the Virkam lander for 14 days, according to the Times of India.
Isro hasn't formally commented on the state of the lander.
"All possible efforts are being made to establish communication with the lander", read a tweet from ISRO.
The lander was making a "soft" or controlled landing near the South Pole of the moon on Saturday when it lost contact with ground control in the final stage of the descent. "Vikram Lander has been located by the orbiter of #Chandrayaan2, but no communication with it yet".
The prayers included "abishekam" (celestial bath), which was performed with several items, including honey and sandal paste and followed by a community feast (Annadhanam), a temple official said on Tuesday.
The 1.4-tonne lander has been lying silent on the moon's surface since the early hours of September 7.
More news: United Nations rights chief Michelle Bachelet mentions Kashmir, NRC
More news: Atlantic Canada continues cleanup efforts in the wake of Hurricane Dorian
More news: Former Liverpool team-mate Conor Masterson reveals what makes defender so great
The Indian Space Research Organization (ISRO) isn't giving up hope for its lost lunar lander just yet.
Putting the Chandrayaan-2 orbiter on its path was a remarkable feat, he said.
India is also preparing Gaganyaan, its first manned space mission, and wants to land a probe on Mars.
"We've found the location of lander Vikram on lunar surface and orbiter has clicked a thermal image of the lander". With the "precise launch and mission management", the orbiter's life span will extend to nearly seven years. All the systems and sensors of the Lander functioned excellently until this point and proved many new technologies such as variable thrust propulsion technology used in the Lander.
The emerging Asian giant's most complex space mission, carrying an orbiter, lander and rover, was nearly entirely designed and made in India - and cost a relatively modest US$140 million (S$193.1 million). The Lander was scheduled to land on the Moon's South Pole, a mission never attempted.