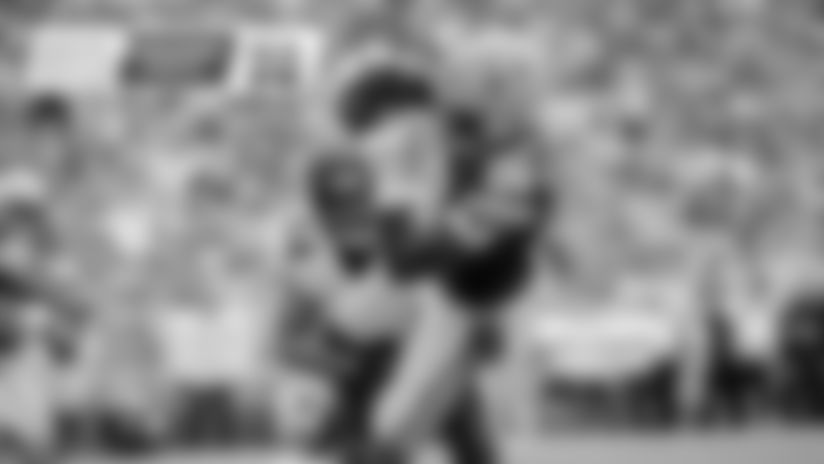 Jets quarterback Sam Darnold has been cleared by doctors to play this week after he missed three games while recovering from mononucleosis.
Darnold has been out since September 11, when he was diagnosed with mononucleosis, three days after the team's season-opening loss to the Buffalo Bills.
He was cleared for non-contact drills last week but was ultimately ruled out against the Eagles.
More news: Eagles to play entire 'Hotel California' album on 2020 tour
More news: Irish PM says big gaps remain in Brexit talks
More news: Bernie Sanders says he should have listened to symptoms
On Monday, Adam Gase stated Darnold would, indeed, start if given medical clearance on Tuesday, and that's exactly what happened. After losing to the Bills, Darnold also said he was not feeling fully healthy in the game that Buffalo won 17-16 in comeback fashion. Darnold finished 28-of-41 for 175 yards and a touchdown. Overall this season the Jets have scored 39 points and have given up 101.
That much is evident by looking at both the 0-4 record and the scoreboard during the past three games, which showed a total lack of competitiveness.