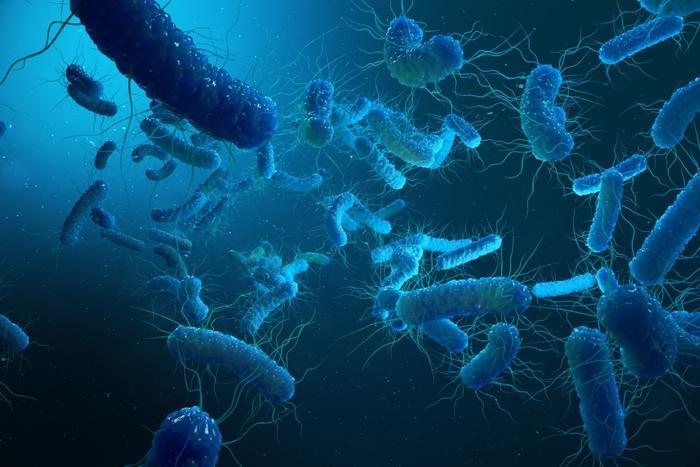 If you think you have bad beef, or meat of any kind, the CDC says to ALWAYS throw it away or return it to the store for a refund when possible.
A recent outbreak of Salmonella found in raw beef has left eight people hospitalized and one dead, according to a report from the Centers for Disease Control and Prevention.
Symptoms may be more severe in young children and people older than 65 because their immune systems may not be as strong as a healthy adult's. At the same time, they are also reminding everyone to wash their hands and any surfaces that the ground beef touches.
The CDC has not identified a single source of the salmonella contamination, but it encourages people to cook ground beef thoroughly.
To prevent food poisoning, cook ground beef to an internal temperature of 160°F.
More news: Trade deal optimism boosts Aussie, Chinese yuan
More news: Keanu Reeves and his girlfriend make their romance 'red carpet official'
More news: Sabourin has fractured nose after scary fall against Bruins
The CDC says it has yet to identify the supplier of the contaminated beef and goes on to assure the public that neither is the CDC advising consumers to stop eating thoroughly cooked ground beef nor is it urging retailers to stop selling the product.
Other cases were reported in Colorado, Kansas, Iowa, Oklahoma and Texas. When checking the doneness burgers, insert your thermometer through the side of the patty until it reaches the middle. It can then spread to the bloodstream if the bacteria invade lymphoid tissues in the gut. The illness normally lasts up to a week, and people often recover without seeking medical treatment.
Make sure you're keeping raw meat separate from any foods that won't be cooked before consuming. Wash items that came into contact with raw ground beef (like countertops, utensils, dishes, and cutting boards) with hot, soapy water or in a dishwasher.
This investigation is ongoing and the CDC will update the public as more information becomes available.